Govt announces major reset of FASEA regime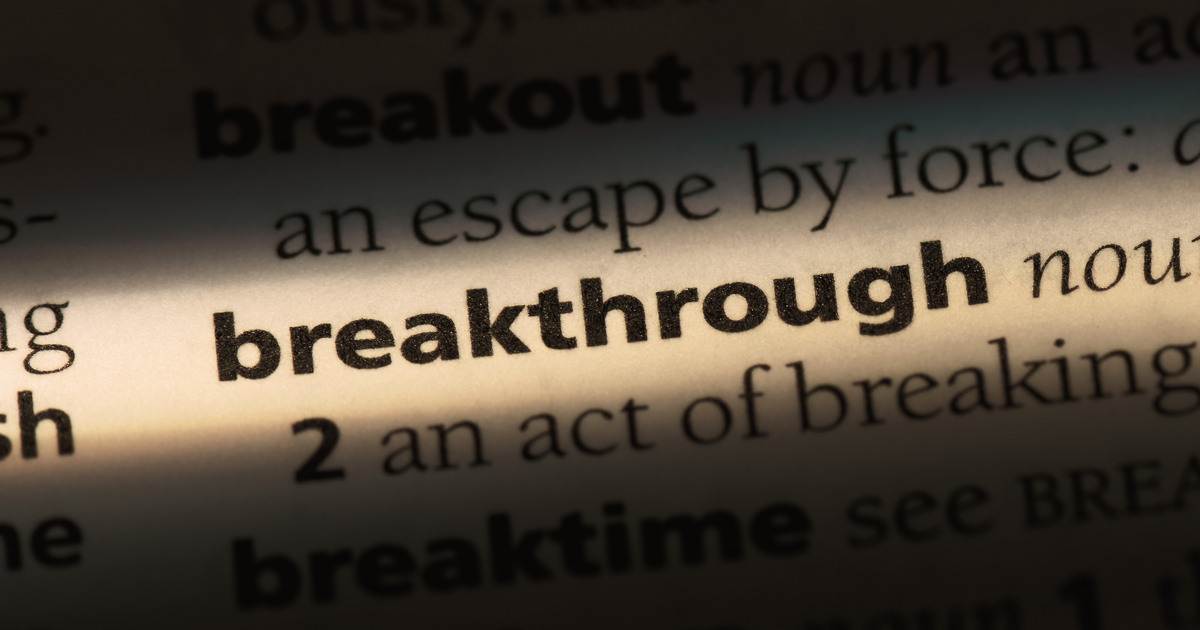 The Federal Government has moved to reset the Financial Adviser Standards and Ethics Authority (FASEA) to bring it back in line with the originally legislated intentions, opening the way for recognition of a wider range of relevant degrees and stemming the exodus of financial advisers.
The move was announced by the Minister for Superannuation, Financial Services and the Digital Economy, Senator Jane Hume as part of the opening of a consultation period around the key issues.
Hume said the Government's intention was simplify the minimum education requirements while achieving high quality outcomes for financial advice consumers.
She said that as part of the streamlining, the Government proposed to recognise the value of on the job training by designating 10 years of experience, a good record and a tertiary level ethics subject as meeting the education requirements for existing financial advisers.
"In addition, the Government has also today released for consultation the draft terms of reference for the Quality of Advice Review, which will consider how the regulatory framework could better enable the provision of high quality, accessible and affordable financial advice for retail investors," her statement said.
"In particular, the Quality of Advice Review aims to identify opportunities to streamline and simplify regulatory compliance obligations to reduce cost and remove duplication, recognising that costs of compliance by businesses are ultimately borne by consumers."
A policy paper seeking submissions on proposed education standards has been released and submissions will be invited from 4 January 2022 and close on 1 February 2022.
The Government's announcement aims to remove much of the complexity which grew out of the FASEA regime, particularly with respect to degree recognition for people such as stockbrokers while also recognising the different requirement with respect to life/risk advice.
The announcement comes barely a week after the Federal Opposition spokesman on Financial Services, Stephen Jones declared that a Labor Government would be prepared to waive the bachelor's degree requirement for advisers with more than 10 years' experience and a clean record.
The FASEA regime will be devolved to the Treasury and the Australian Securities and Investments Commission from 1 January, 2022, with Treasury set to begin its crucial advice review in the first quarter.