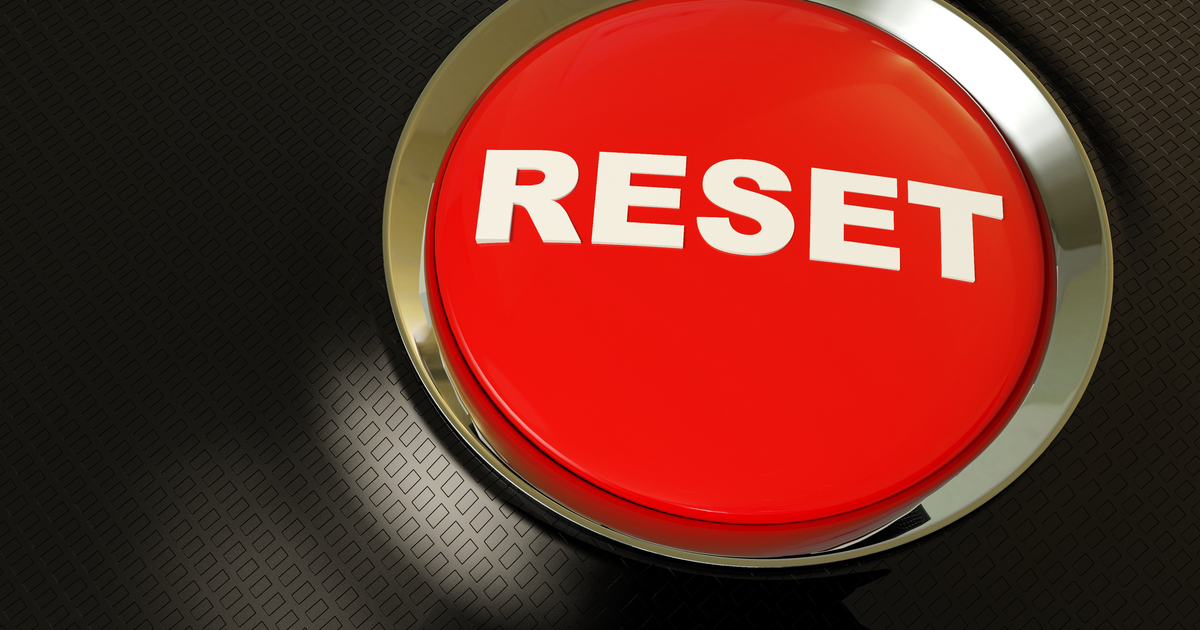 Govt hits the FASEA reset button
ANALYSIS
Let there be no doubt. The Government has delivered the financial planning industry a sizeable and overdue Christmas present by initiating a number of measures which will see the Financial Adviser Standards and Ethics Authority (FASEA) regime pared back to its originally-legislated intention.
And, with the Opposition spokesman on Financial Services, Stephen Jones, having a week ago announced that a Labor Government would waive the bachelor degree requirement for financial advisers with more than 10 years' experience, the Government's announcement would seem certain to have bipartisan support.
What the Government's announcement reflects is the reality that establishment of the FASEA regime was a valid idea which was ultimately poorly executed and ultimately distorted by the make-up of the FASEA board. The consultation process clears the way for refinement.
In a very real sense, the Minster for Superannuation, Financial Services and the Digital Economy, Senator Jane Hume, has acted on the feedback from the financial planning industry and has cleared the decks in a manner which ensures that with Treasury and ASIC taking charge of the FASEA regime from 1 January, 2022, it will operate as originally-intended.
Particularly welcome is the move to take the regime away from its almost laser-like focus on financial advice to recognise the broader nature of the sector – the role and function of stockbrokers and, hopefully, the status of financial advisers who are focused on life/risk.
For stockbrokers, it means that those possessing commerce and similar degrees will be granted the recognition they deserve subject to meeting other relatively modest requirements, including continuing professional development (CPD).
However, the Government's approach will also place more responsibilities on licensees to ensure and validate that their advisers meet the requirements.
What the Government has announced was the necessary precursor to Treasury's broad review of advice in 2022 and the reality that the FASEA regime, as it stood, had not only failed on a number of levels but that it had acted as the catalyst for thousands of advisers heading for the exits.
What the Government has outlined should stem the rate of adviser exits without undermining the overall lifting in education standards which represented the central pillar of the original FASEA policy approach.
More importantly, by stemming the exodus of advisers the Government will make it easier to keep the cost of advice under control.
The announcement suggests that with the devolution of the FASEA functions to Treasury and ASIC, advisers can now hit the reset button and consign the old regime to history.