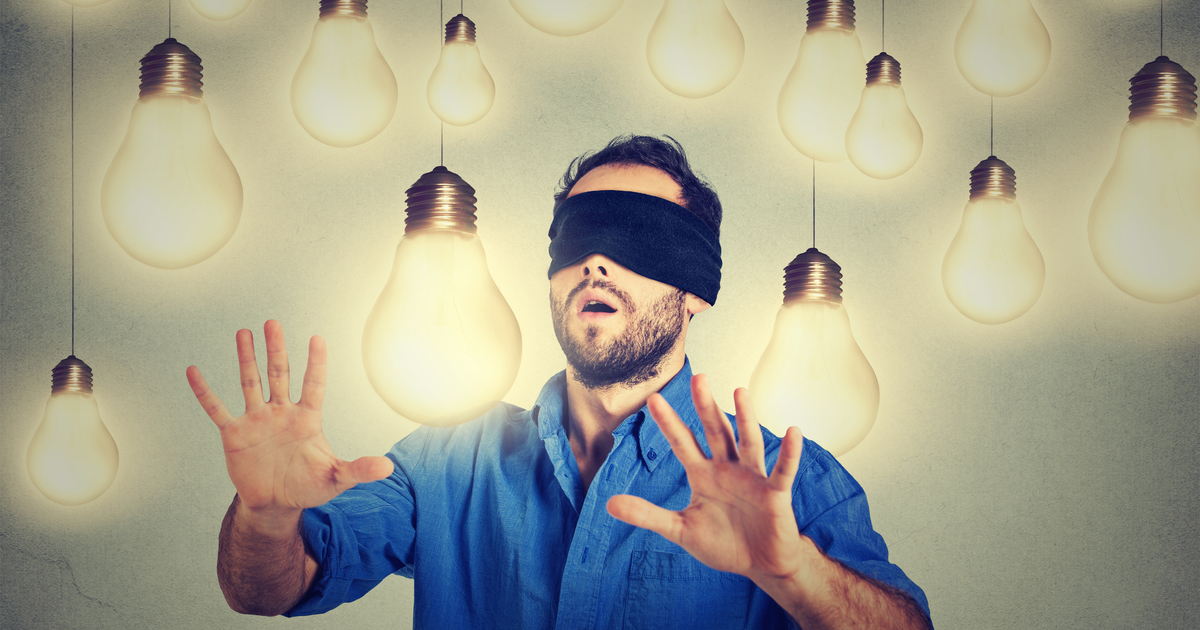 Govt and regulators so busy whipping advisers they ignored MIS cowboys
EDITORIAL
It has been nearly 13 years since the collapse of timber plantation group Great Southern –the managed investment scheme which exposed 43,000 investors to significant losses.
In that same 13 years the financial advice industry has had multiple layers of regulation and cost imposed upon it resulting out of Future of Financial Advice and graduating up and through the continuing fall-out from the Royal Commission into Misconduct in the Banking, Superannuation and Financial Services Industry.
And, in that time, what did the Governments of the day do about managed investments schemes (MISs)? Absolutely nothing.
And, to be clear, very few financial advisers had anything to do with the distribution of the managed investment schemes which so spectacularly failed before, during and after the global financial crisis. The schemes, particularly the agricultural managed investment schemes, were the favourites of accountants because of the tax breaks they could deliver.
Thus, as the Senate Economics Committee seeks to come to terms with the reasons behind the collapse of Western Australia's Sterling Investment Trust it needs do no more than reflect upon the fact that while successive governments blamed almost everything on financial advisers, the cowboy culture of the MIS sector went largely unchallenged and very much unchanged.
It is therefore worth reflecting upon the words of Australian Securities and Investments Commission (ASIC) chairman, Joe Longo to last week's hearings of the Senate Committee.
Asked by West Australian Greens Senator, Jordon Steele-John whether ASIC would apologise for its handling of Sterling, Longo was brutally frank about the inherent cowboy culture that politicians had allowed to continue.
"I absolutely regret and feel for the people who have lost their savings but if there is one thing that I hope the inquiry accepts from me, personally, it is that there will be more failings, there will be more collapses and that is the product of a system that encourages risk-taking and which doesn't prohibit products that should not have been distributed to retail investors," the ASIC chairman said.
"That's on all of us. That's the system. That's how it works in Australia."
Longo is one of the best and most experienced chairs that ASIC has had and his assessment of Australia's MIS regime is both accurate and sincere, but the any examination of ASIC's efforts around dealing with what has been a cowboy culture shows that it preferred to focus elsewhere.
Beyond a few regulatory guides, ASIC can be seen to have done little notwithstanding the successive MIS collapses a decade ago after which it issued Regulatory Guide 232 covering Agribusiness managed investment schemes: Improving disclosure for retail investors.
The January 2012 RG 232 set benchmarks for agribusiness schemes, focusing on their status in agribusiness rather than the inherent shortcomings of the MIS regime itself. It was tantamount to putting a bandaid on a patient suffering malignant melanoma.
Both sadly and ironically, it is clear that many of the people who have been burned by a succession of failed managed investment schemes would have benefited from financial advice.
Sadly and ironically, the perpetual blaming of financial advisers has driven up the cost and accessibility of advice whilst cowboys in the MIS sector continue to scalp unwary investors.