Govt relents on 'nil reports' DDO requirement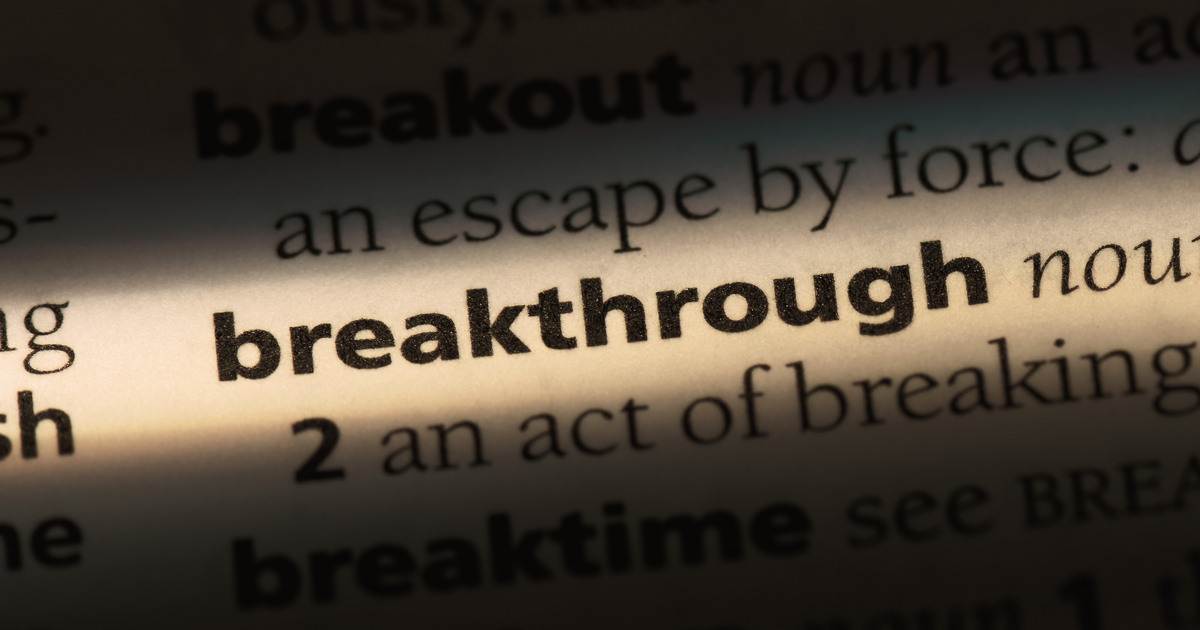 BREAKING
In what represents a lobbying breakthrough for the financial services industry, the Government has removed the requirement for financial planning licensees to file so-called "nil reports" under the Design and Distribution Obligations (DDO) regime.
The change, announced by the Treasury today, has been welcomed by industry organisations including the Stockbrokers and Financial Advisers Association (SFAA).
Financial planning organisations had expressed concern at the unnecessary workload being imposed on licensees and advisers in having to produce the nil reports.
The Treasury announcement said it had received feedback from industry stakeholders and in light of this the Government intended to make amendments to achieve the intended operation of the changes.
It said that with respect to the operation of the complaints reporting regime and ensuring it was fit for purpose, "following immediate action to remove the requirement for distributors to report nil complaints and nil information to issuers".