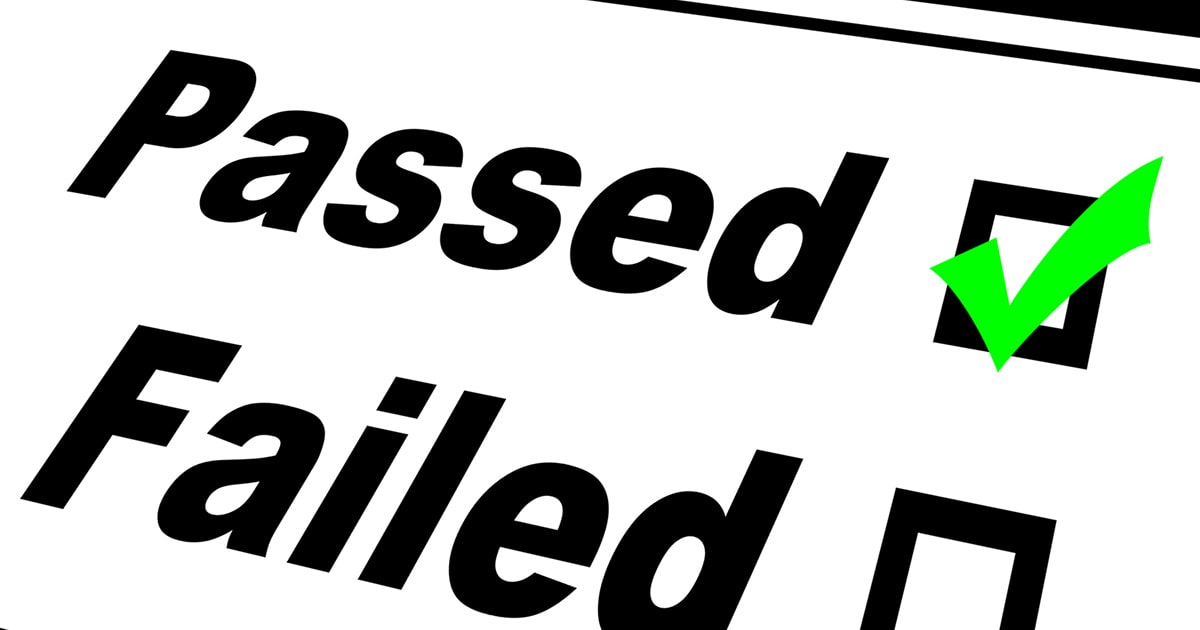 Higher numbers lining up for FASEA exam
The pass rate for the Financial Adviser Standards and Ethics Authority (FASEA) exam may be placed under more pressure as more advisers look to sit the exam this year.
One of the overlooked figures from data relating to the July sitting of the exam is that almost a third more advisers than average participated, confirming that notwithstanding opportunities in 2022 many simply want to put the experience behind them.
Perhaps also reflecting the higher participation rate, only 60% of candidates passed the July exam.
The exam data showed that 1963 advisers sat the exam compared to an average across all exam sittings of 1747.
According to FASEA, over 16,030 advisers have now passed the exam, 14,070 of whom are recorded as being active on the Australian Securities and Investments Commission (ASIC) Financial Adviser Register.
It said that over 1650 were ceased advisers who may be re-authorised at some point in the future.
FASA pointed out that over 88% of advisers who have sat the exam have passed.