How the big 5 licensees are dominating adviser exits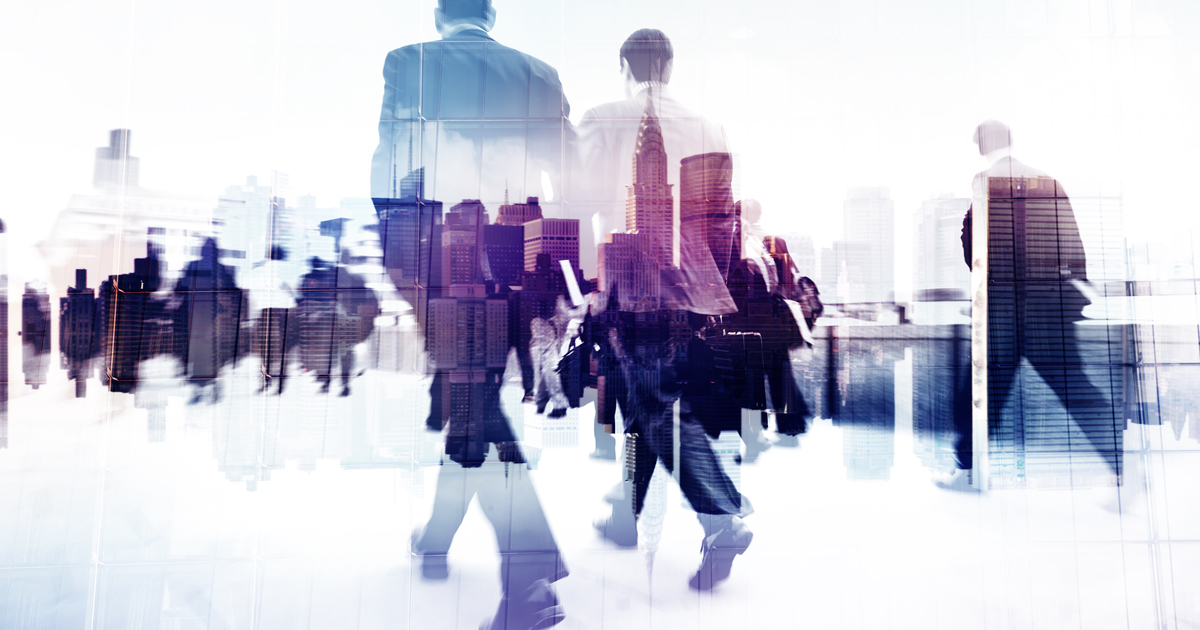 Adviser exits from the big five licensees have been significantly proportionately higher than the those for smaller planning groups, according to the latest analysis from Wealth Data.
While advisers have been exiting from all segments of the advice industry, it is the big players such as IOOF, AMP, Synchron, Easton and NTAA which have all lost 100 advisers each in year to date terms.
And, as a proportion of their total adviser numbers, the exits have been significant for the so-called big five.
"To put the losses at the five groups into context, the losses in per centage terms range from (-18.25%) at Easton to (-25.3%) at IOOF with an average of (-21.91%)," the WealthData analysis said. "For all adviser groups over the same period the losses are (-9.08%), see table 1. If we remove the bottom five from the results, the net loss of all advisers would be (-4.55%)," it said.
A number of licensee executives have confirmed to Financial Newswire the rate of adviser exits which has occurred suggesting it is being driven by a range of factors including the Financial Adviser Standards and Ethics Authority (FASEA) regime, merger and acquisition activity and internal strategic consolidation.
The analysis has underscored what represented a significant week for exits from the industry, with a net loss of 59 advisers.
Here is the analysis provided by Wealth Data principal, Colin Williams:
Key Movements This Week:
Net Change of advisers (-59)
35 Licensee Owners had net gains for 42 advisers
35 Licensee Owners had net losses for (-102) advisers
37 Individual Licensees had net gains of 44
41 Individual Licensees had net losses of (-103)
6 Provisional Advisers (PAs) appointed. This indicates that (-65) experienced advisers dropped off the FAR this week.
Growth This Week
Licensee Owners. Limited growth this week as one would expect after seeing a net loss of (-59). 7 Licensee owners had a net growth of 2 each including SunSuper and QSuper. Lionsgate also gained two which appear as 're-appointments' after the same advisers dropped off the FAR in September. One new licensee commenced with 2 advisers.
28 Licensee owners had net gains of 1 each. This list includes Sambe Investments who now have 17 advisers, Count Group who lost two but gained 3. IOOF also in the green after a series of heavy losses.
4 new licensees commenced for a total of 5 advisers.
Of the 35 licensee owners showing growth this week, 25 have less than 20 advisers.
Losses This Week
AMP Group are at the top of the list with (-12), CBA Group at (-10) with (-9) at Commonwealth Financial Planning (CFP) which is soon to be closed. They currently have 173 advisers after this week's losses.
Centrepoint and Findex both down by (-8) and Business & Taxation Concepts effective closed to advice as they went to zero after all 7 advisers dropped off the ASIC FAR. Craigs Investment Partners a NZ based firm down (-5) as were Euroz Group.
Of the 35 Licensee owners that had losses, 10 had 20 or less advisers.
Year To Date Data
Viewing net change by Licensee Owners with 50 or more Advisers, Oreana have extended their lead while remaining at a plus 37 advisers due to the losses this week at Centrepoint. In second position, Count replace Centrepoint with a growth of 7, Bombora and Canaccord are both at plus 6. Centrepoint are now showing growth of 2 advisers.
SMSF Advisers network move back into top spot as the largest single licensee with 640 advisers as AMP Financial Planning slip back to second spot with 635 advisers.