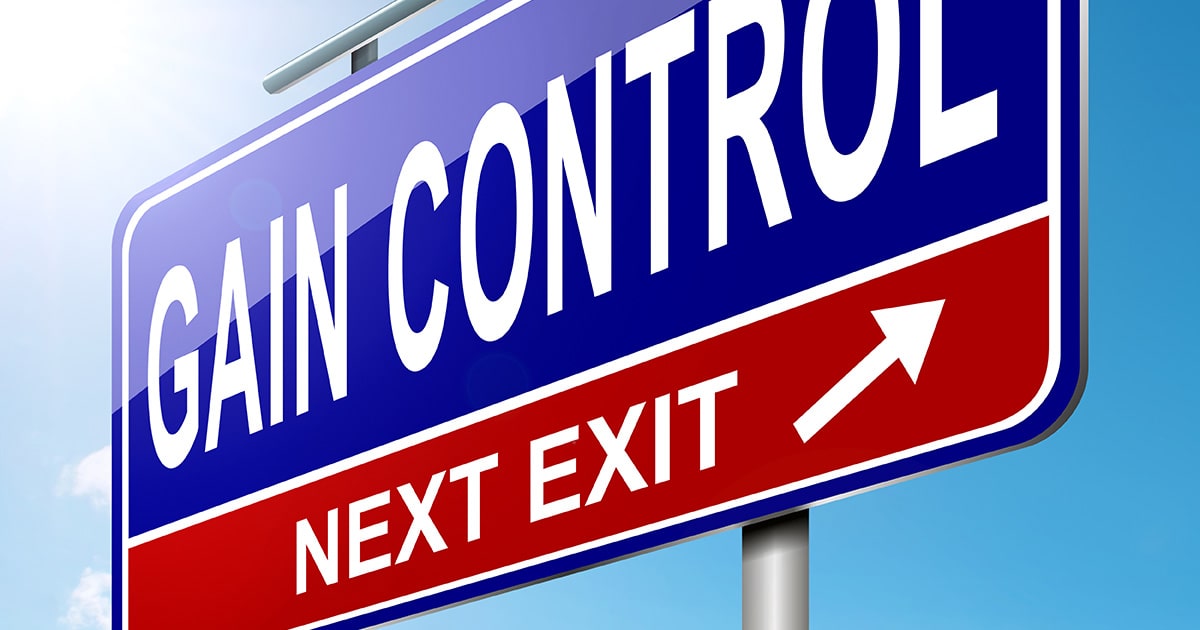 How Count increased SOA production by 51%
The implementation of administrative efficiencies following a process review has led to Count Financial advisers significantly increasing the number of advice documents such as statements of advice (SOAs) they produce.
The move has underpinned a 39% increase in earnings per adviser and a lift in average funds under administration per adviser of $47.5 million.
The company's annual general meeting was told that the number of advice documents produced per adviser had increased by 51% in the three months to 30 September, as compared to the same period last year.
And according to the newly-appointed chief executive of Count Financial's parent company, CountPlus, Matthew Rowe, the increase in advice document production was achieved via process efficiencies rather than the introduction of technology.
He said that the company had undertaken a review of processes and had improved the workflow between the initial fact find and the production of the SOA.
"We identified the processes and the impediments and removed the impediments," Rowe said.
Rowe told the company's annual general meeting that Count Financial now had 244 advisers in the network with 18 new advisers in the process of being onboarded.
"Our recruitment pipeline moves around as opportunities drop away or we do not proceed, but we currently have a healthy 220 potential recruitment opportunities," he said. "Our experience to date is less than 60% of those that apply will pass our requirements to join Count Financial."
Rowe said that gross business earnings per financial adviser had increased by 39% since September, and that average funds under administration per adviser was $47.5 million in September compared to $31.8 million a year earlier.
"95% of Count Financial advisers have passed the Financial Adviser Standards and Ethics Authority exam compared with an industry average of 76%," he said. "The remaining advisers will sit the FASEA exam in November 2021."