How the Single Disciplinary Body panellists were selected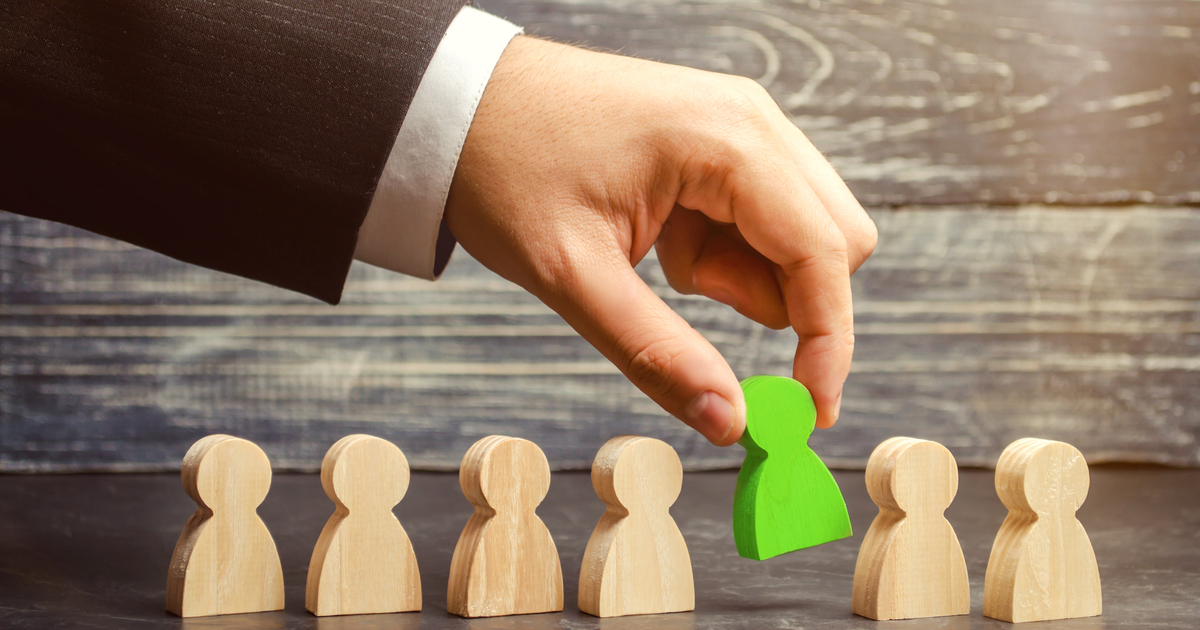 Consumer representatives have been precluded from involving in the Single Disciplinary Body panel appointments made by the Federal Government because it is meant to provide a peer review function, according to the Minister for Superannuation, Financial Services and Digital Economy, Senator Jane Hume.
What is more, Hume confirmed that the people announced this week as being available to be part of the Financial Services and Credit Panels (FSCPs) forming the SDB were originally nominated by industry representative bodies including the Financial Planning Association (FPA) and the Tax Practitioners Board (TPB).
She told Senate Estimates that the Treasury had sought nominations from industry representative organisations, which had been checked in terms of their regulatory compliance history, and registration on the Financial Adviser Register (FAR) with the final list of panellists having been vetted via that process.
However, Hume suggested that the panellists named this week were only the "first tranche" and that further panellists might be named in the future.
"There is no reason we couldn't appoint someone if they had the necessary expertise," she said.
Under questioning from Victorian Labor Senator, Jess Walsh, Hume said that the Single Disciplinary Body needed to be seen as a peer review process, not a representative body.