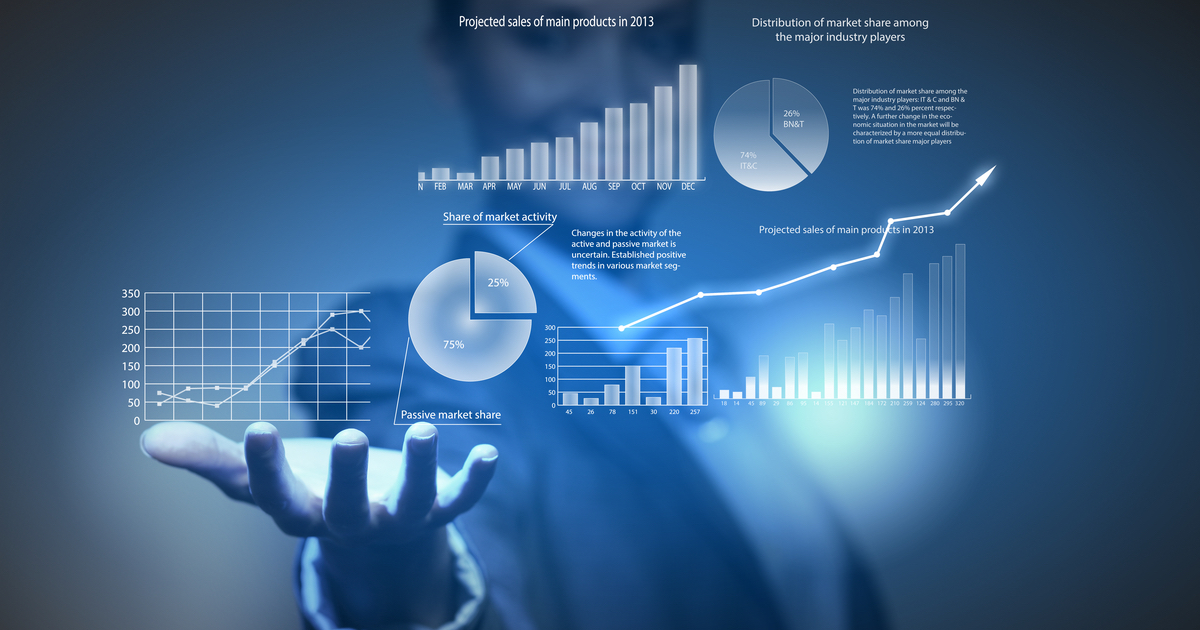 Hume backs digital as the turnkey to affordable advice
The Federal Government has sent a clear signal that it sees digital advice as being the cornerstone of delivering affordable advice.
The Minister for Superannuation, Financial Services and the Digital Economy, Senator Jane Hume used her address to the Association of Financial Advisers (AFA) annual conference that she saw digital advice and "augmented" digital advice as the means of making advice both more accessible and more affordable.
"It (digital advice) will not replace financial advisers but it will augment them," she said.
Her comments come ahead of next year's Treasury quality of advice review and came at the same time as she sought to justify the Government's policy approach to the delivery of financial advice including the funding the proposed compensation scheme of last resort (CSLR).
At the same time she confirmed that the CSLR would have the scope to look b ack as far as 1 November, 2018.
Hume also hit out at unauthorised advice, arguing that consumers needed to be held responsible for their personal investment decisions if they chose to use an unauthorised adviser rather than one registered on the Financial Adviser Register (FAR).
She likened consumers who accepted advice from an unauthorised and unqualified people were guilty of consulting someone with about as much financial credibility as a taxi driver.