Hybrid advice model key 2022 trend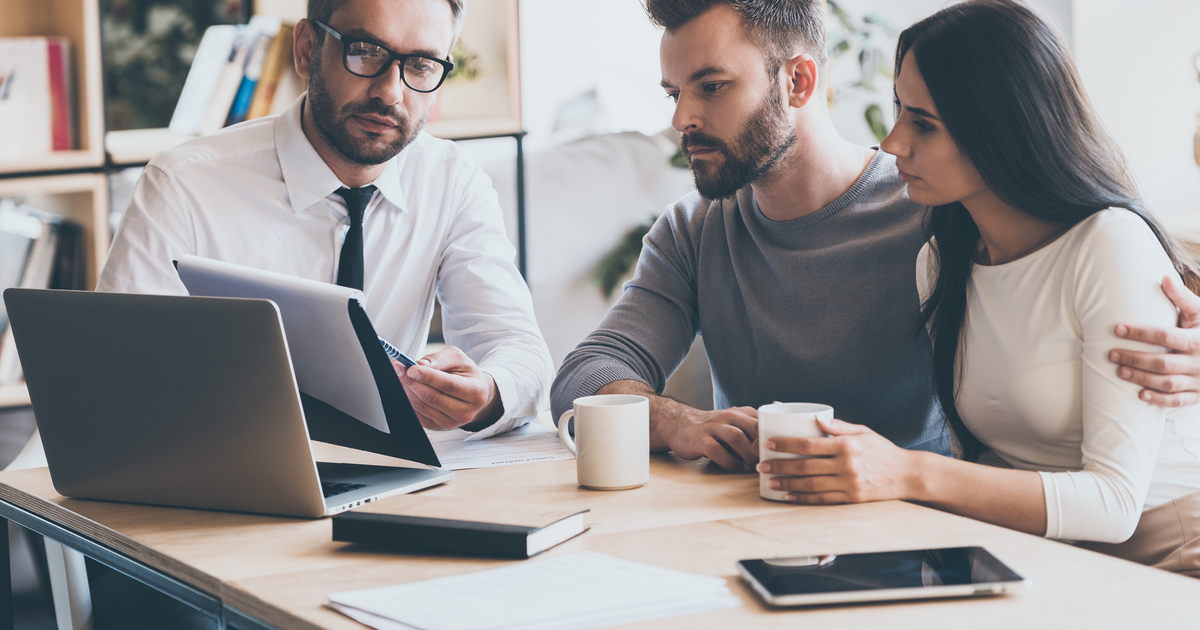 The implementation of the hybrid advice model, a rise in cashflow-based planning and the development of a more personalised advisory experience are the top financial advisory trends to watch for 2022, according to financial software company intelliflo.
intelliflo said the pandemic made it clear that a traditional, goals-based planning model will no longer serve investors appropriately, and financial advisers will have to embrace open architecture and application programming interfaces (APIs) to provide new, efficient and more seamless capabilities.
"Digitisation efforts across the financial advisory market were significantly accelerated by the pandemic, older generations are more digitally savvy and younger generations are becoming more involved in investing than ever before," intelliflo wrote in their analysis.
"As a result, expect to see more advisers embracing a hybrid model, encompassing a strategic, flexible and harmonic mix of digital and human advice."
The hybrid approach allows advisers to offer a more extensive product suite, to expand access to financial advice by delivering support at every stage of the advice life cycle and to leverage the benefits of modern, cloud-based technology that can accelerate and automate processes.
intelliflo also highlighted the impacts of the pandemic on careerism, with the 'Great Resignation' leading consumers to take on more diverse and volatile sources of income. Advisers were urged to adapt their models and strategies in line with these shifts to provide more freedom and flexibility for investors.
"Into 2022 and beyond, more advisers will move away from generic retirement-based planning in favour of cashflow-based planning models, meeting consumers' rising desire to understand cashflow within their personal lives and households to future-proof against uncertainty and instability," the analysis said.
"To support this shift, we see future investments in modern cashflow planning technologies that can incorporate all scenarios into a single, dynamic financial roadmap."
intelliflo also said the competition in the financial advice industry has expanded from traditional firms to fintechs, apps and social media platforms, as younger generations look to simplicity, convenience, personalisation and collaboration for their advisory experience.
"Cultural shifts, technology advances and consumer preferences are changing the financial advisory experience," Nick Eatock, CEO of intelliflo, said.
"As a result of these pressures, 2022 will be a year opportune for digital transformation, empowering investors to streamline and optimise processes while serving a broader range of client segments and types. Next year has the potential for substantial progress to be made in widening access to financial advice."