Impose capital adequacy requirements on advice licensees says FSC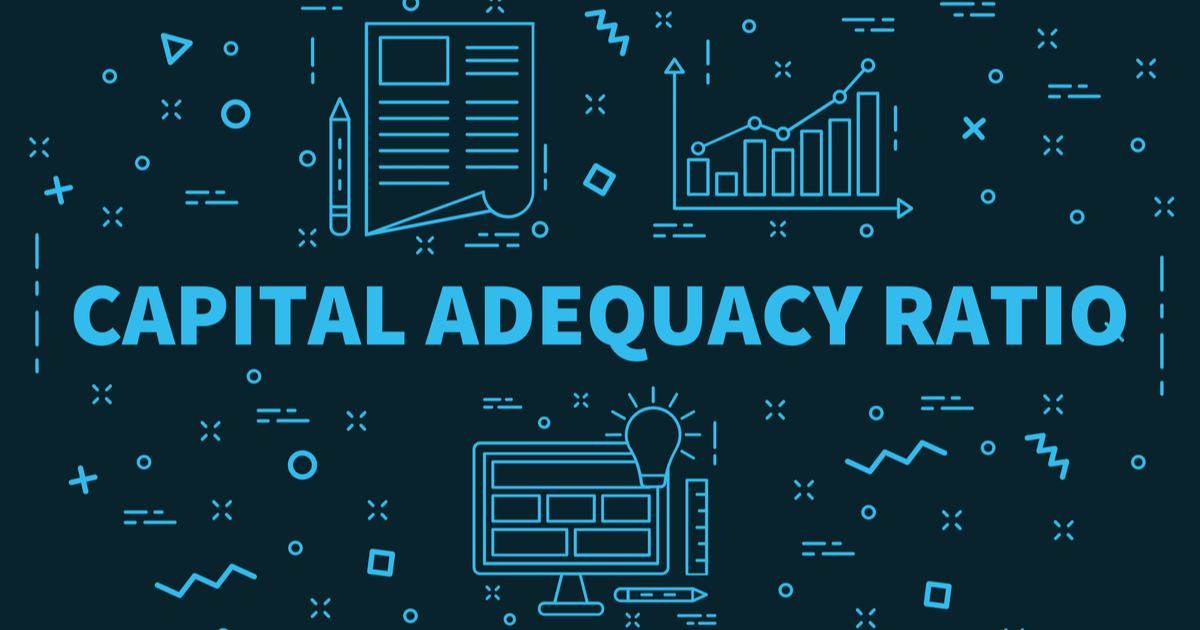 The Financial Services Council (FSC) wants financial advice licensees to be the subject of capital adequacy requirements in the context of the new compensation scheme of last resort (CSLR).
In a submission agreeing with Treasury's analysis that the bulk of unpaid Australian Financial Complaints Authority (AFCA) determinations are owed by financial planning practices, the FSC not only wants an improved professional indemnity (PI) insurance regime but also capital adequacy requirements.
In doing so, the FSC has leant its weight to calls by both the Financial Planning Association (FPA) and the SMSF Association for the Australian Securities and Investments Commission (ASIC) to more closely oversight financial planning licensees to ensure their level of PI insurance is actually adequate.
It has suggested ASIC could achieve such an outcome via regular risk-based reviews of a sample of financial advice licensees.
"We support the recently commenced Government review into professional indemnity insurance (PI) for the financial advice sector. In addition to the availability of appropriate PI, there must be proactive ASIC oversight to ensure that; advice licensees obtain suitable PI cover, covering all the products and services that a provider is licensed to give financial advice on and that the licensee has sufficient capital to meet excess payments should there be a claim against the PI policy."
"Without sufficient capital to pay the excess, the insurance cover will not respond," the FSC submission said. "This can readily be undertaken by ASIC through regular risk based reviews of a representative sample of advice licensees, to encourage good practices regarding financial and PI requirements."
"Without greater ASIC oversight over existing laws, the CSLR itself will do little to reduce the consumer risk of unpaid AFCA determinations and simply shifts the cost, via levies, to financial services companies that have done nothing wrong."
"A well designed regulatory financial system, is one which reduces the risk that lead to unpaid determinations in the first place and not just one which places a safety net beneath it, in the form of a compensation scheme of last resort."
The FSC submission specifically recommends that ASIC introduce minimum capital requirements for Advice Licensees which could be phased in over a suitable transition period.