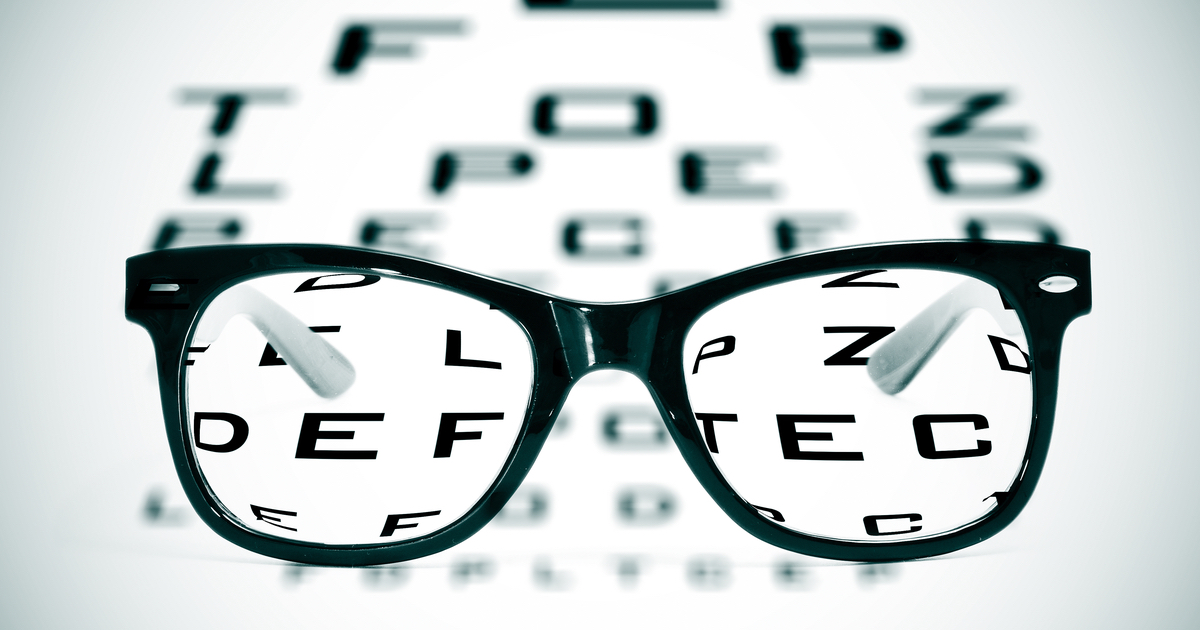 Industry funds want greater clarity on general v personal advice
The Government needs to clear up the continuing confusion about the boundary between general and personal advice if it expects superannuation funds to appropriately deliver to their members in line with the Retirement Income Covenant (RIC), according to a key industry funds group.
The Australian Institute of Superannuation Trustees (AIST) has warned that despite efforts by the Australian Securities and Investments Commission (ASIC) to give guidance around general and personal advice, confusion remains.
"Differing views about this persist and the issue has seemed intractable," the AIST has told the Senate Economics Legislation Committee.
It said that the lack of clarity needed to be addressed in order for advice to play an appropriate role in retirement income strategies.
"ASIC should update their guidance about the boundaries between the provision of factual information and general advice, including in relation to the Retirement Income Covenant, and the Explanatory Memorandum foreshadows this," the AIST submission said.
"For example, and of particular importance, the status of recommendations or encouragements for a particular cohort solution to include drawdown levels that are greater than the regulated minimum drawdown levels should be made clear in Government or regulator guidance."
"If such drawdown recommendations are replicated in general or personal advice provided to fund members, the status of this and the implications for funds should be clarified. In particular, the legislation should explicitly provide protection from liability for a fund where a higher drawdown rate is a part of properly constructed and compliant retirement income strategy."
The submission argues that if general information provided to an individual member identifies them as being part of a specific cohort and outlines the recommended drawdown rate for their age in that cohort based on the data gathered for the purposes of the strategy, it is difficult to understand how this would not be regarded as personal advice.
"The effective operation of the covenant should reduce the need for personal advice and increase the proportion of fund members who are able to decide on their preferred retirement income solution without the need for comprehensive personal financial advice," it said
The AIST submission said that for this ambition to be realised, there are additional measures that should be put in place:
Clear guidance about the extent to which a fund can encourage a member to adopt the retirement income solution recommended for their cohort; and
The expansion of intra-fund advice to include advice about retirement products.