Insignia (IOOF) losing advisers but retaining clients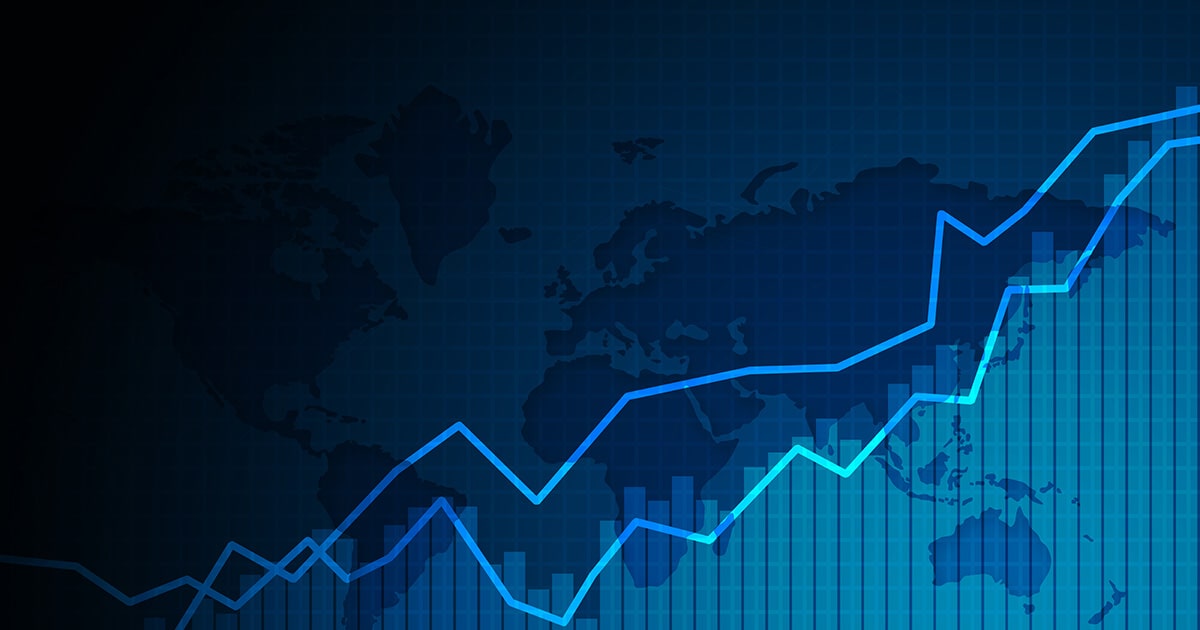 Insignia (formerly IOOF) has flagged changes to its recently acquired MLC advice channels after pointing to having achieved similar outcomes with respect to ANZ self-employed advisers.
Insignia chief executive, Renato Mota pointed to the changes at the same time as announcing the company's first half results including a 79% increase in underlying net profit after tax including a six month contribution form the MLC businesses.
The company reported a net profit after tax of $36.2 million for the half, compared to $43.8 million for the previous corresponding period, reflecting an increaser in integration and funding costs of $35.4 million.
The company declared an interim dividend of 11.8 cents per share fully franked.
Dealing with financial advice, Mota said that the company's advice model continued to transform under its new advice model to improve the efficiency of advice practices, reduce its cost to serve and "support the path to break-even".
"We have taken the actions of repricing our adviser licensing fees, and together with cost reductions, we will have the acquired ANZ self-employed adviser business at a sustainable break-even position, on a run-rate basis, by the end of June 2022.
"We are also addressing the cost-reductions required for the MLC advice channels to achieve a sustainable run-rate basis by the end of FY24.
"Inevitably we are seeing some adviser losses, particularly as smaller practices are challenged by the new industry settings. Pleasingly, we are retaining significant amounts of advised clients from advisers that are retiring or leaving the industry within our advice network."