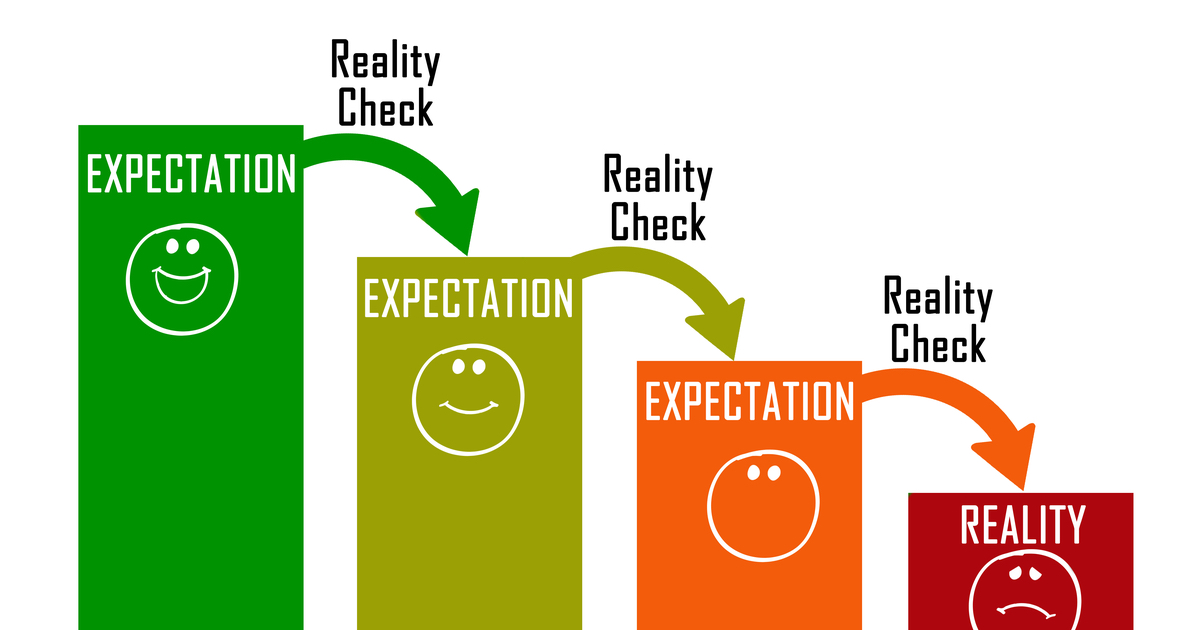 IOOF – 448 advisers short of great expectations
Adviser numbers with IOOF have proven just how much things can change in just 12 months.
A year ago, IOOF was telling investors just how many financial advisers would be working under its umbrella as a result of its acquisition of MLC Wealth but 12 months later, it is around 448 advisers short of expectations.
According to the latest analysis of the Australian Securities and Investments Commission's (ASIC's) Financial Adviser Register (FAR) IOOF currently has 1,400 advisers working under its umbrella, well short of what the company was telling the market on 31 August, last year.
On that day, IOOF's material showed it explaining that it would be the number one retail wealth manager by funds under management and advice (FUMA) of $510 billion, the number one business by number of advisers with 1,884 advisers and number two in terms of superannuation platforms with FUA of $173 billion.
Twelve months later, the reality according to the FAR data is that while IOOF is indeed in the largest planning group by adviser numbers, it is not by much with AMP and its aligned groups still boasting 1,291.
According to the latest WealthData analysis this is what happened this week.
Key Movements
47 Appoints and (-80) Resignations  – Net Change of advisers (-33)
24 Licensee Owners had net gains for 30 advisers
32 Licensee Owners had net losses for (-65) advisers
3 Provisional Advisers (PAs) appointed
Worth noting –  After deducting the 3 new Provisional Advisers, the net loss of experienced advisers is (-36.) Last week, (-43) and the week before was it was (-37).  Consistent losses each week which should be very concerning.
Growth This Week
ASVW Holdings has gained three advisers with Durrand Financial Services moving across from Fortnum.
4 other licensee owners gained 2 advisers including a new licensee, W & C Barber who moved away from Banyon Securities. QInvest back into hiring with 2 advisers after losses earlier in the year.
A long tail of owners gaining 1 adviser including AZ Next Generation Advisory gained through their licensee Wealthmead Financial.  PBO (Practical Business Outcomes) commenced a new licensee with 1 adviser moving away from AMP Financial Planning.
Losses This Week
Craigs investment Partners (NZ Group) down (-14) and none appear to have been appointed elsewhere. WT Financial Group down (-5), with a large practice, Wealth Connection moving from Sentry Advice (owned WT Financial Group) to Infocus.  due to timing, the results will show up as a 'plus' next week for Infocus.
Laverne Capital down (-4) and both Easton Group and Synchron down (-3). 9 Groups down (-2) advisers each including Count, IOOF and Politis and 18 groups lost 1 adviser each.
Year To Date Data
Dashboard 2 – Note, we now list roles and actual advisers and you can switch between 'Net Change' and 'Rank by Size of Licensee – Licensee Owners' .
For Licensee Owners of more than 50 current Advisers, Oreana remain out for growth with 28, with Centrepoint moving to second with 12 and Count dropping back to third with 11.
Losses remain the heaviest among the largest groups. IOOF Group dropped to 1,400 advisers, a loss of (-414) since the start of the year, this includes losses at MLC over the same period. when the deal was announced between IOOF and MLC on Aug 31, 2020, the offical presentation highlighted a combined group of 1,884 advisers. AMP at (-279) and NTAA at (-181) complete the bottom 3.