IOOF now officially Insignia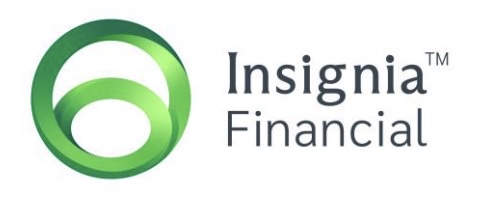 The IOOF brand is official no more.
IOOF has announced to the Australian Securities Exchange (ASX) that its name change to Insignia Financial is now complete.
It said that the Australian Securities and Investments Commission (ASIC) had completed the name change.
The name change was announced earlier this year and endorsed by shareholders late last month.