It's true. Govt policy has made advice only affordable by the wealthy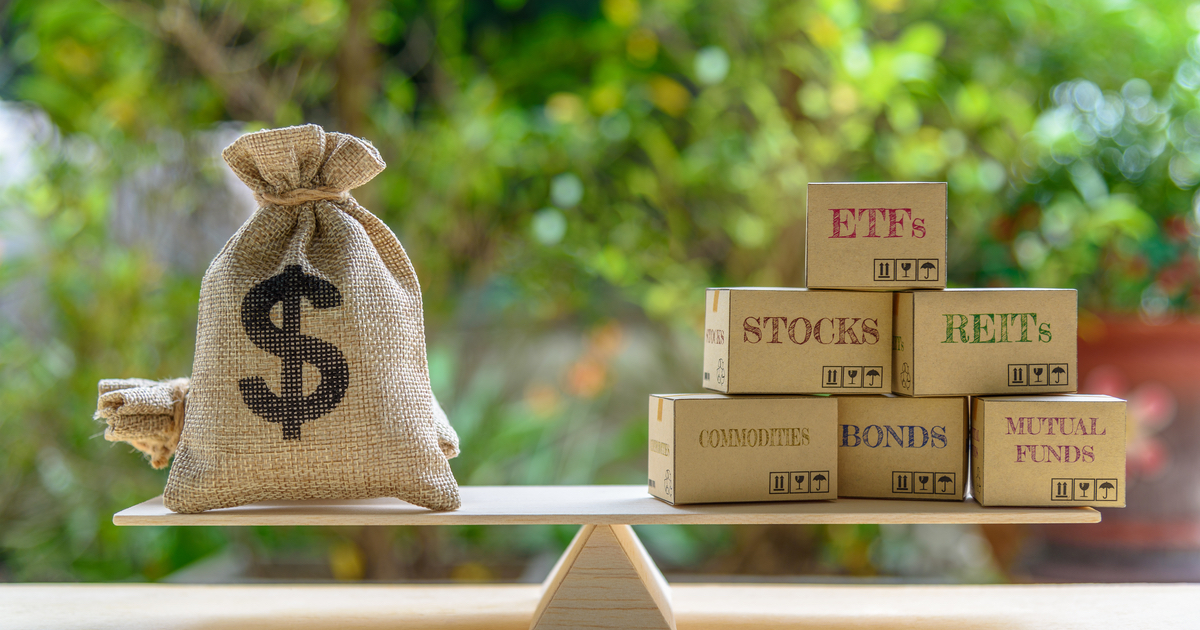 For most of the past 10 years financial advisers have been warning that Government policy has been driving financial advice beyond the means of ordinary Australians and making it accessible only to the wealthy – something now confirmed by the latest adviser numbers.
It is not just the fact that Australia will likely have as few as 16,000 practicing financial advisers in 2022, it is also the fact that the advice businesses which appear to be doing best are those which are servicing wealthier and high net worth clients.
According to the latest analysis from Wealth Data principal, Colin Williams the number of advisers on the Australian Securities and Investments Commission's (ASIC's) Financial Adviser Register (FAR) stood at between 17,000 and 17,500.
There is an expectation that once ASIC completes tallying licensee notifications for December on those who have, or have not, passed the Financial Adviser Standards and Ethics Authority (FASEA) exam that number will have dropped significantly beneath 17,000.
Working on data provided to him by ASIC, Williams this week noted that the number of advisers had dropped by over 400 since December 23.
Discussing the issue with Financial Newswire, Williams noted that while most licensees had experienced the exit of financial advisers, those serving the wealthier segments of the market appeared to be less affected.
This is largely borne out by an analysis of the year to date data which confirms that large licensees such as Insignia Group (IOOF) and AMP Limited with a more generalist focus accounted for the most significant number of adviser departures.
By comparison, groups with private client businesses such as Perpetual and Macquarie exhibited overall growth.
The data reveals that Perpetual grew its adviser numbers by 12 over the financial year to date, while Macquarie Group grew its numbers by six.
Williams said that what should be of most concern was that there were few signs that the exodus of advisers would be reversed any time soon with few new entrants and little sign that university graduates are viewing financial planning as an attractive career option.
"The number of new entrants is absolutely tiny," he said.
Financial advisers have consistently warned that as the cost of doing business increases they are less willing to service low-value clients.