The advice licensees back in the black in a post-rebate world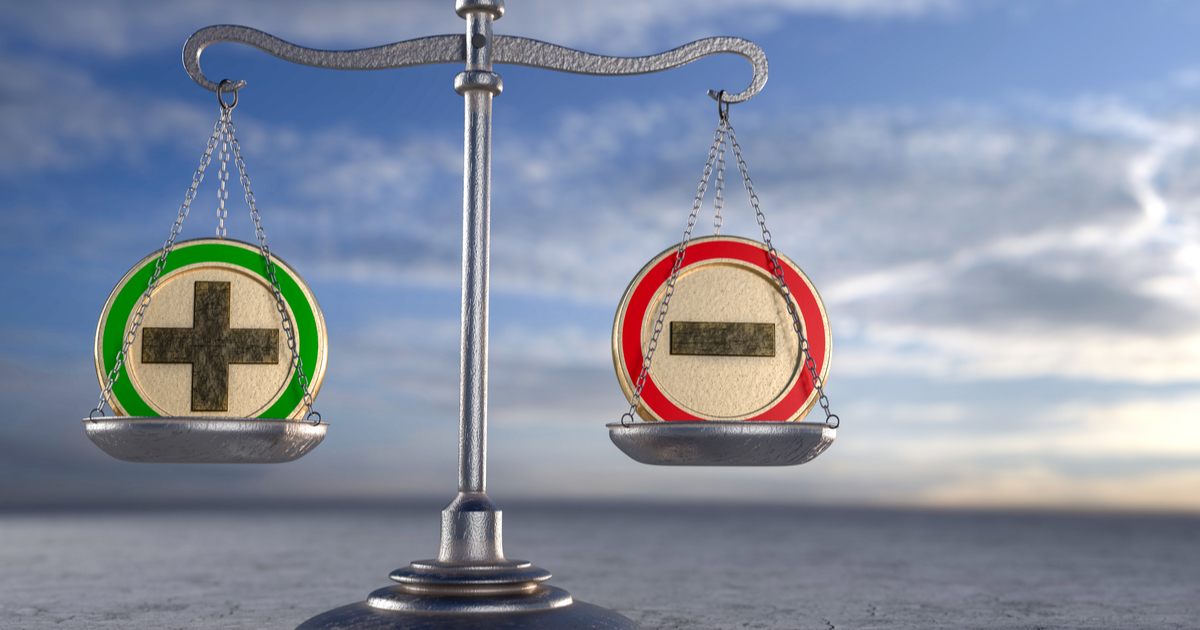 ANALYSIS
The Australian financial planning industry is evolving to manage survival in a non-subsidised environment and the process has proved painful not just for licensees but for financial advisers and their clients.
It is a measure of what the removal of subsidies means in raw dollar terms that, in releasing its half-year results last week, Centrepoint Alliance pointed to the loss of $1.4 million in grandfathered rebates, on a balance sheet that also showed the firm's investment margin as being down $1.3 million due to higher fund custody charges and lower platform margin.
That is why, in a post-subsidy world, the numbers that mean most to licensees on their balance sheets are the cost to serve – just how much, on average, advisers are generating in fees from clients.
And the latest round of reporting by financial planning licensees suggests that those who sought to step away from reliance on product subsidies and rebates early by fully embracing a fee for service model have done best in current balance sheet terms.
In the case of Count Financial, the chief executive's letter to shareholders revealed that the company has managed to increase the average fee per client a year from $2,386 in the first half of 2020 to $3,075 for the latest reporting period.
But what that also means, and what advisers already know, is that the days of the so-called 'mum and dad' client is over. No commissions and no rebates means that clients either have the capacity to pay fee for service or they look elsewhere. Advisers have been culling their client books for years.
Perhaps more importantly for Count, it has managed to grow its average fee for service while also increasing client numbers, albeit that there was a setback in the first half of 2021 as the full implications of the pandemic and lockdowns took hold.
Count, like Insignia. (IOOF) has looked at the cost settings and introduced technology and other measures aimed at driving down the cost of producing product advice documents, with the chief executive's letter to investors saying it is all about "increasing advice production efficiency".
Count and Centrepoint, like a lot of other licensees, have also looked to scale by seeking to recruit advice practices many of which have looked to jump ship from the likes of Insignia/IOOF and AMP.
Insignia (IOOF) chief executive, Renato Mota has a bigger challenge in front of him than Count but told the market it was all about improving the efficiency of advice practices and "reducing our cost to serve".
However, shareholders will have been acutely aware that notwithstanding the scale achieved by Insignia via its acquisitions of ANZ and MLC Wealth, the objective for now is simply break-even with respect to MLC Advice and ex-ANZ licensees.
As Mota said in his ASX announcement, "We are also addressing the cost-reductions required for the MLC advice channels to achieve a sustainable run-rate basis by the end of FY24.
"Inevitably, we are seeing some adviser losses, particularly as smaller practices are challenged by the new industry settings. Pleasingly, we are retaining significant amounts of advised clients from advisers that are retiring or leaving the industry within our advice network."
The next 12 months will be crucial as major licensees evolve their business models further beyond their loss of subsidies and rebates.
As readers of Financial Newswire pointed out last week, profits of less than $1 million are not a lot to show for all the effort that goes into running a significant financial planning license.
However, for those executives who have overseen the evolution away from product subsidies and rebates, being in the black at all is an achievement.