LIF commission settings appropriate says FSC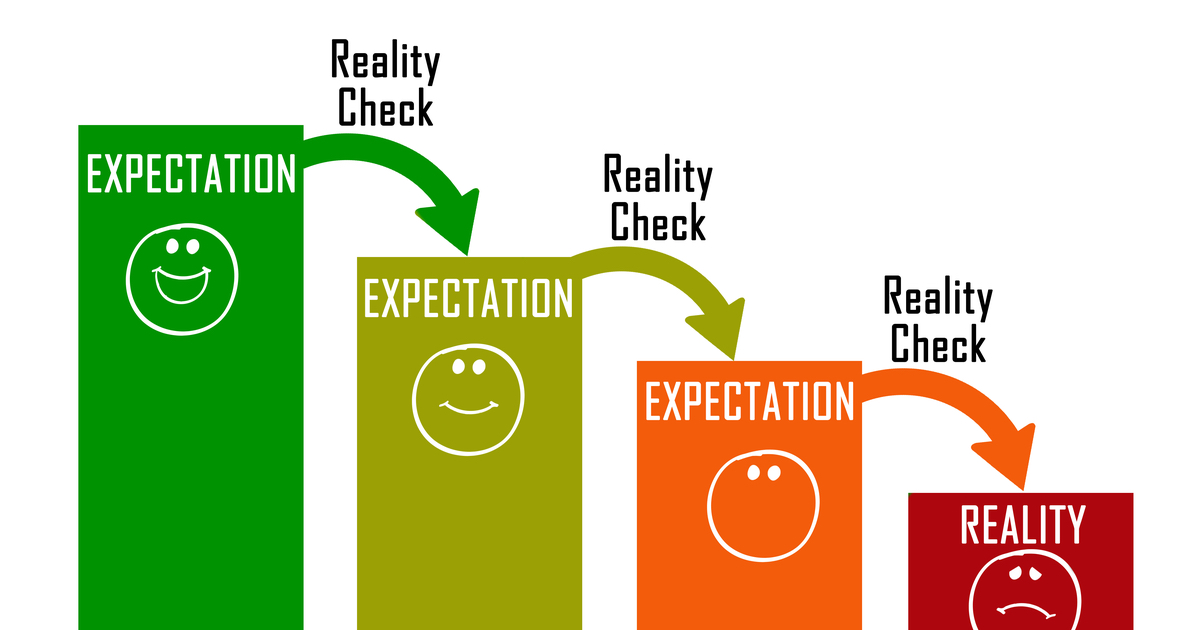 The current commission settings within the Life Insurance Framework (LIF) appropriately reimburse financial advisers and should be retained, according to the Financial Services Council (FSC).
In a policy priorities document produced ahead of both the Federal Budget and the Federal Election, the FSC both defended the success of the LIF regime and argued for its present settings to be retained.
What is more, the document argues that the LIF is an important element in making financial advice more affordable and accessible.
"The Life Insurance Framework (LIF) Reforms, which provide for, amongst other things, maximum commission caps and mandatory clawback within the first two years of a policy, commenced on 1 January 2018 and are currently being reviewed by Treasury as part of the Quality of Financial Advice review," the FSC policy priorities document said.
"The FSC believes that these Life Insurance reforms have improved consumer outcomes by reducing the misaligned incentives and inappropriate policy replacement disclosed in 'ASIC Report 413 Review of Retail Life Insurance Advice' and elsewhere."
"The FSC also believes that LIF allows upfront and ongoing commissions to be paid to advisers at a level that appropriately reimburses financial advisers for the significant amount of work undertaken at the commencement and throughout the life of the policy," the FSC said. "This is especially important considering the current high cost of financial advice being a barrier to accessing quality advice."
The future of the LIF has now been tied to the outcome of the Government's Quality of Advice Review which must consider whether to leave the current settings in place or impose a flat structure as suggested within the recommendations of the Royal Commission into Misconduct in the Banking, Superannuation and Financial Services sectors.
The LIF regime grew out of initiatives originally pursued by the FSC.
The future of the LIF will be debated at Financial Newswire's forthcoming Adviser Choice Risk Awards, bookings for which can be found here: