Merry Christmas we'll be back early in 2022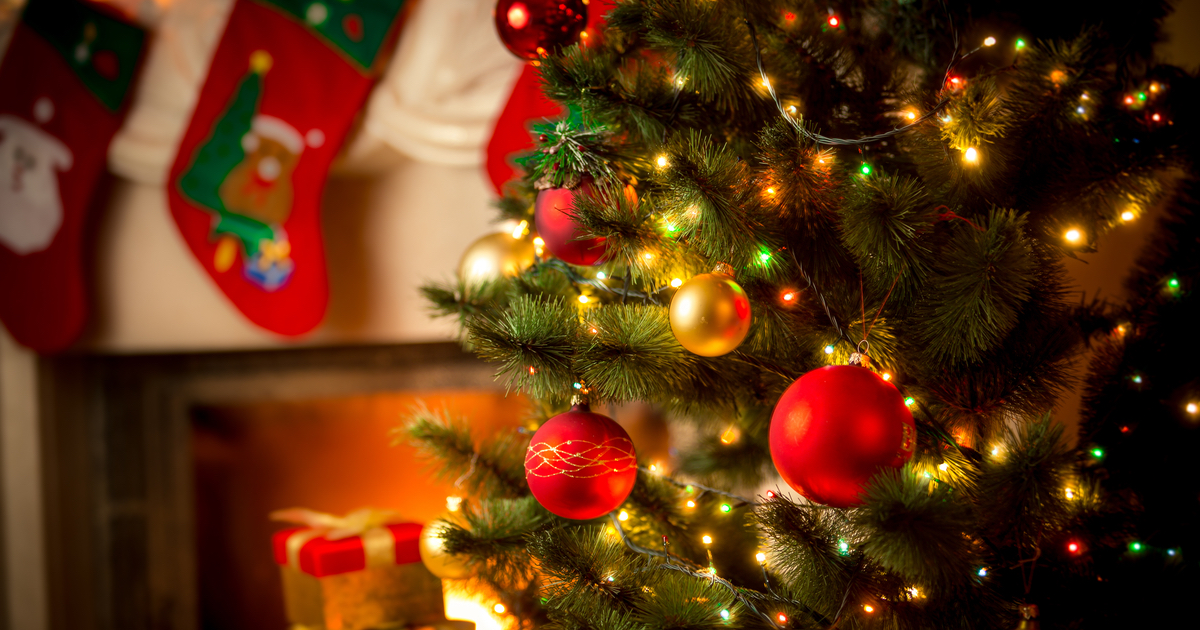 This is the last Financial Newswire e-newsletter for 2021.
We will resume sending the newsletter on Monday, January 10, 2022. In the interim, the Financial Newswire website – www.financialnewswire.com.au – and our social media channels will be updated if and when important news occurs.
The entire Financial Newswire team would like to take this opportunity to wish all our readers a safe and happy Christmas and a prosperous 2022.