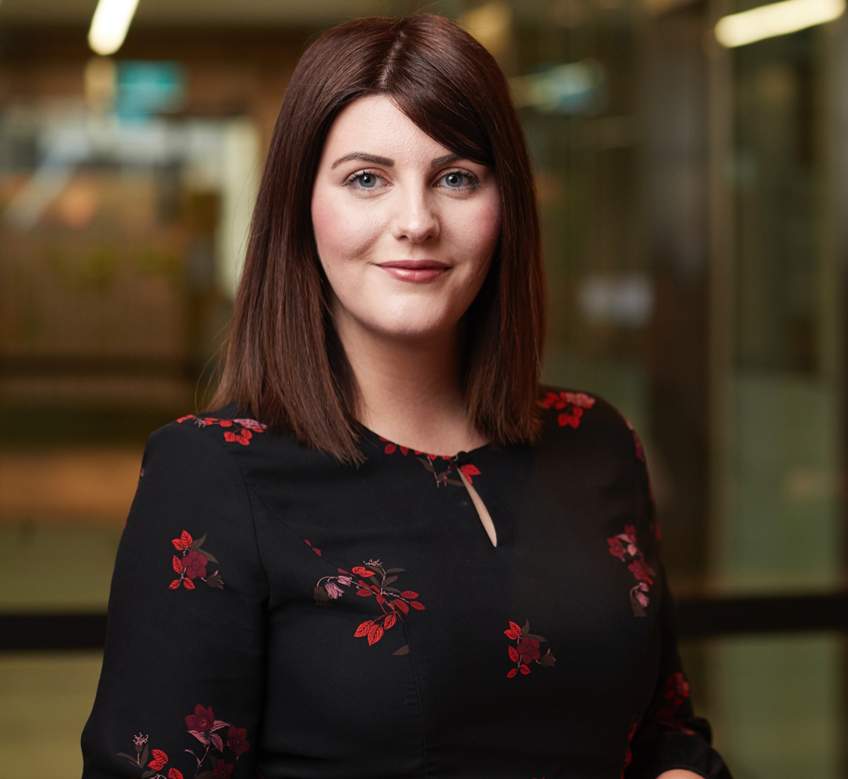 Midwinter announces new senior hire
Midwinter Financial Services Pty Ltd has appointed seasoned financial services sales professional Stacey Cowan as the firm's new Head of Advice Sales.
Cowan's experience in the advice industry comes from working with both licensees and advisers in roles at investment management firm, Challenger Limited, which included Account Manager, Business Development Manager and State Manager for NSW and ACT.
Prior to her time at Challenger Limited, Cowan also worked for BT Financial Group.
"There has been a lot of change in the industry," Cowan said.
"This has created challenges for advisers and licensees, but also makes it an exciting time to be working in advice technology.
"Software can add substantial value to an advice business and is something that becomes an integral part of its processes, therefore it is crucial practitioners choose the right technology partner."
Cowan also said her excitement to join Midwinter's team comes after tracking the firm's self-reinvention and product development in the last couple of years.
Steve Davison, Chief Commercial Officer at Midwinter, also welcomed Cowan's appointment.
"Stacey brings a wealth of experience and energy. Her enthusiasm and knowledge of the advice industry make her a huge asset to the Midwinter team and our clients," he said.
Cowan started in the new role on 5 January 2022.