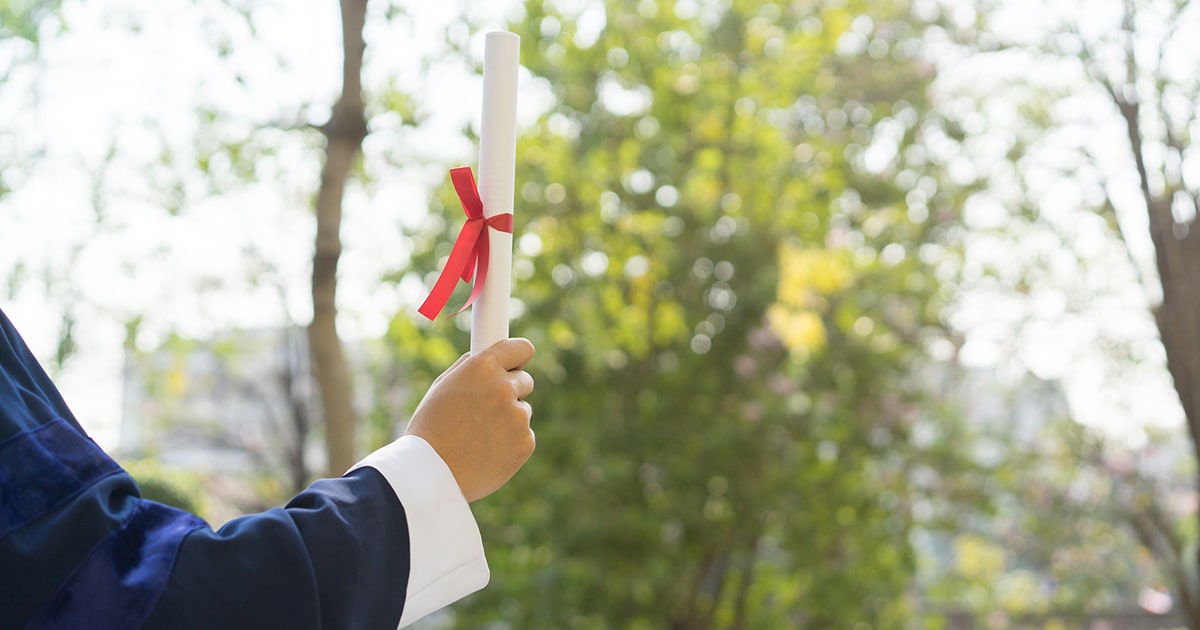 New pathways to SMSF adviser designation
While other financial services groups have struggled to retain adviser interest in their professional designations, the SMSF Association has announced two new education pathways for its SMSF Specialist Advisor designation (SSATM).
The organisation said it has entered into new partnership agreements with Kaplan Professional and Deakin University that will enable students to complete the SSA educational requirements as an elective unit in their respective Master of Financial Planning degrees.
Commenting on the move, SMSF Association chief executive, John Maroney said the association had always maintained SMSF advice should be underpinned by specialist education and the new partnerships offered a professional pathway for financial planning students wanting to obtain both a Master of Financial Planning degree and the SMSF Association's SMSF Specialist Advisor designation.
"Students who successfully complete this elective may be eligible to have their SMSF Association membership upgraded to specialist member status and be able to use the SMSF Specialist Advisor designation – the symbol of excellence in a dynamic and rapidly growing SMSF sector," Maroney said.