New research reveals adviser positivity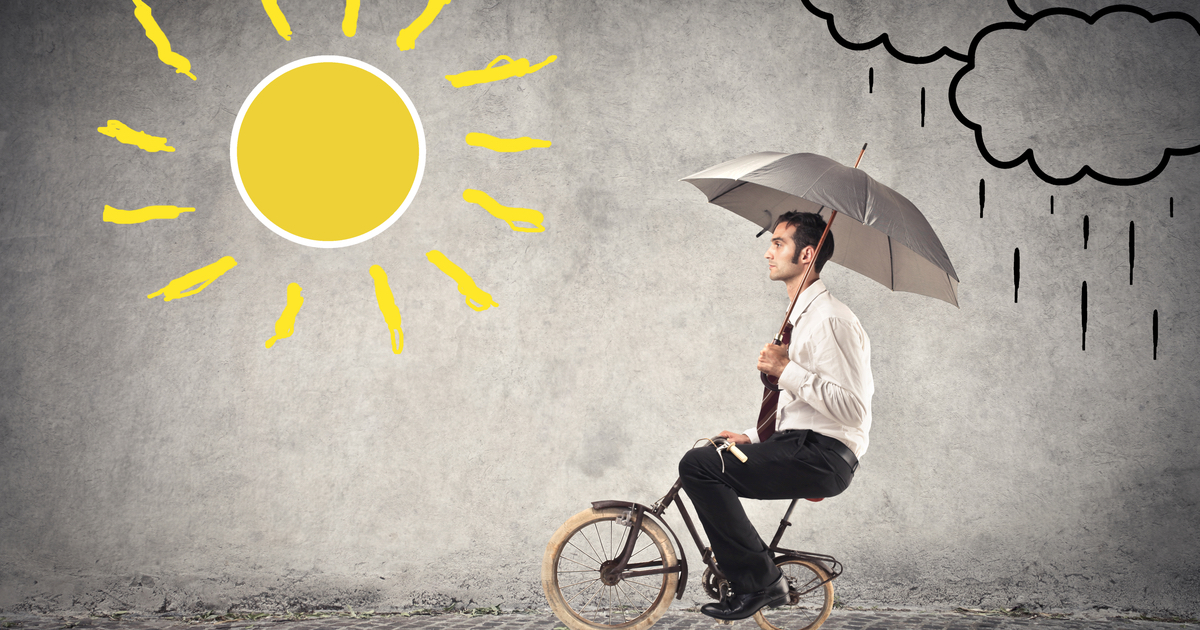 Adviser and investor confidence is on the rise as Australia as pandemic restrictions ease, according to the latest research commissioned by Colonial First State.
The Colonial First State Advice Insights Report undertaken by CoreData has found that adviser sentiment lifted in the December quarter scoring 57 out of 100 compared to 51 in the same quarter of 2020 with confidence improving across all index measures.
It said that over 70% of advisers expected their revenue to grow by 10% or more over the next year.
Commenting on the research, CFS chief distribution officer, Bryce Quirk said it painted a picture of an industry that had held up remarkably well given the challenges over the previous couple of years.
"Adviser services are in demand which shows that many more Australians are looking for help with financial decisions," he said. "While there are challenges in the operating environment, advisers are optimistic about the opportunities for their businesses in the coming year. "
The Advice Insights Report also looked at investor sentiment, saying it recovered strongly in the December quarter of 2021 after dips over the past couple of years during the pandemic, scoring 31 out of a maximum possible index score of 50, compared to a score of just 19 in the same quarter of 2020.
The December survey showed there was a significant turnaround in investors' expectations for investment markets compared with the September quarter of 2021. Investors also reported higher levels of household financial security, including their ability to pay bills and pay down debt.