North to lose its AMP branding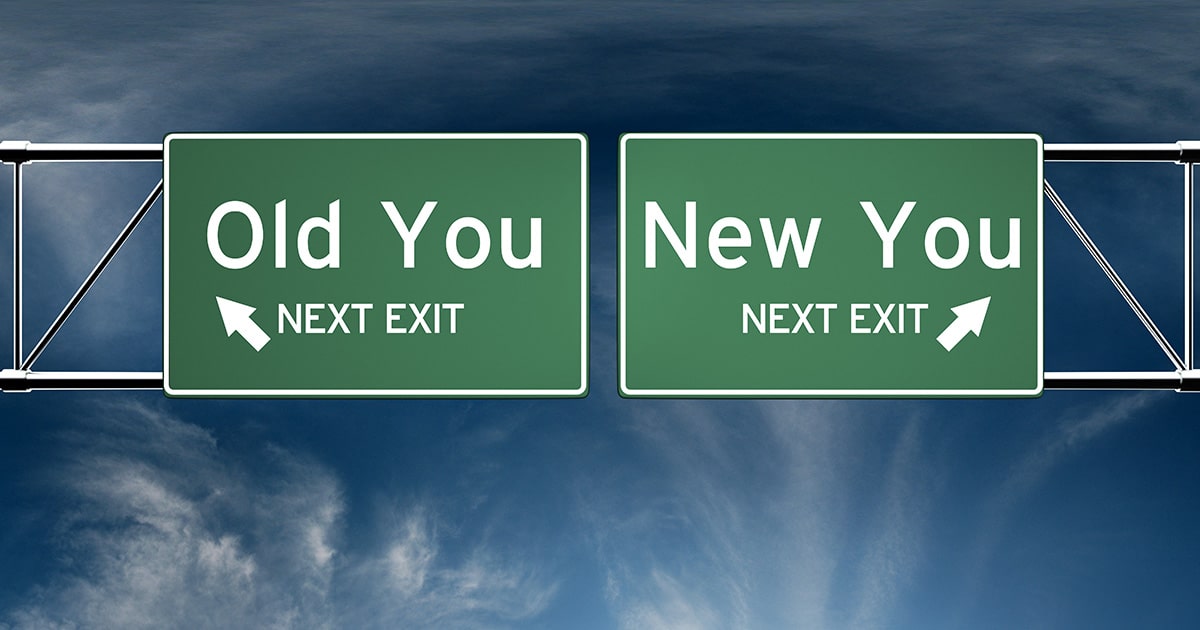 AMP is to withdraw its branding from its key North platform making it a stand-alone brand and reinforcing that it is open to non-aligned advisers and licensees.
AMP has coined the acronym "EFA" – denoting the external financial advisers it wants to attract to both North and to its broader suite of services as a professional services provider.
What is more, it has made clear that attracting "EFA" flows to the North platform is a priority in the next 12 months, hardly surprising when by the company acknowledged that EFAs currently account for just 18% of assets under management (AUM).
AMP Australia Wealth Management chief executive, Scott Hartley has confirmed to Financial Newswire that North would not only be attracting more development investment from AMP but that it would have a its stand-alone brand and team.
The stand-alone approach to North is part of AMP's broader wealth management strategy to present itself to the financial planning market as a professional service provider to unaligned advice practices.
AMP has told investors that, historically, North has focused on AMP's aligned advice network and is now actively expanding its EFA footprint in line with its open advice strategy.
The move, outlined in an AMP Limited Investor Day briefing and underscored by Hartley, comes on the back of AMP's decision to sell its employed advice business resulting in a minority joint venture with PSK Financial Services – something which will be completed this month.
Speaking to Financial Newswire, Hartley said that North already had its own operation team, sales team and products sets and was operating under AMP's Director of Platforms, Edwina Maloney who moved into the role after being Global Head of Product at AMP Capital Investors Limited earlier this year.
He said that it was arguable that AMP under-invested in the North platform relative to the market but that was changing and that the company would be investing heavily to bring it up to a level of functionality and service to meet the demands of the market.
Hartley said that the investment in North would also enable AMP to meet its objective of better servicing the retirement advice segment, which the company believed was currently being under-serviced.
The company's investor briefing signalled the company's intention to "develop a leading position in retirement" and explore adjacent new business models with a view to launch new retirement solutions into the market in 2022.