Not on my watch says FPA's De Gori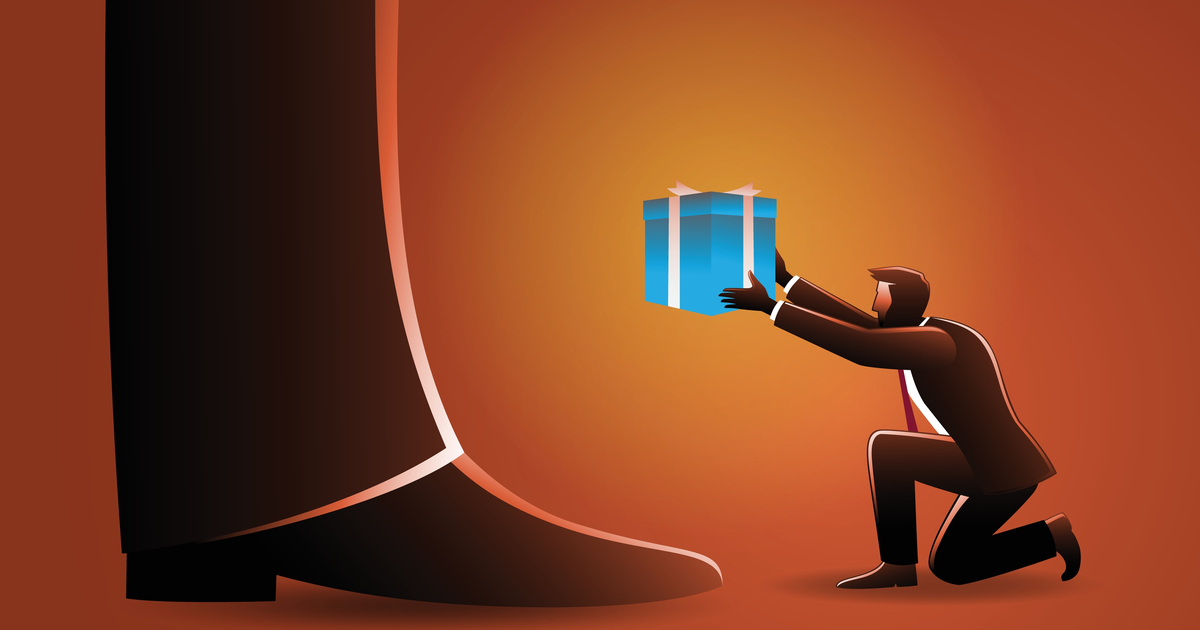 The out-going chief executive of the Financial Planning Association (FPA), Dante De Gori has made clear that the organisation was not involved in political donations during his tenure at the helm.
Reacting to claims by the Association of Independently Owned Financial Professionals (AIOFP) that the FPA and the Financial Services Council (FSC) had been together with the banks named on financial donation lists, De Gori said this had not occurred during his time as CEO.
He acknowledged that the FPA may have found itself on the political donor lists in the past, but said it had not happened under his leadership.
In doing so, De Gori also used social media to point out that the AIOFP had, itself, maintained a range of relationships including with the Financial Services Union.
The AIOFP has sought to use the issue of donations to the major political parties to reinforce its claims that the banks and others should be made to fund the compensation scheme of last resort.
The FPA is expected to announce a new chief executive within weeks following De Gori's resignation from the role earlier this year.