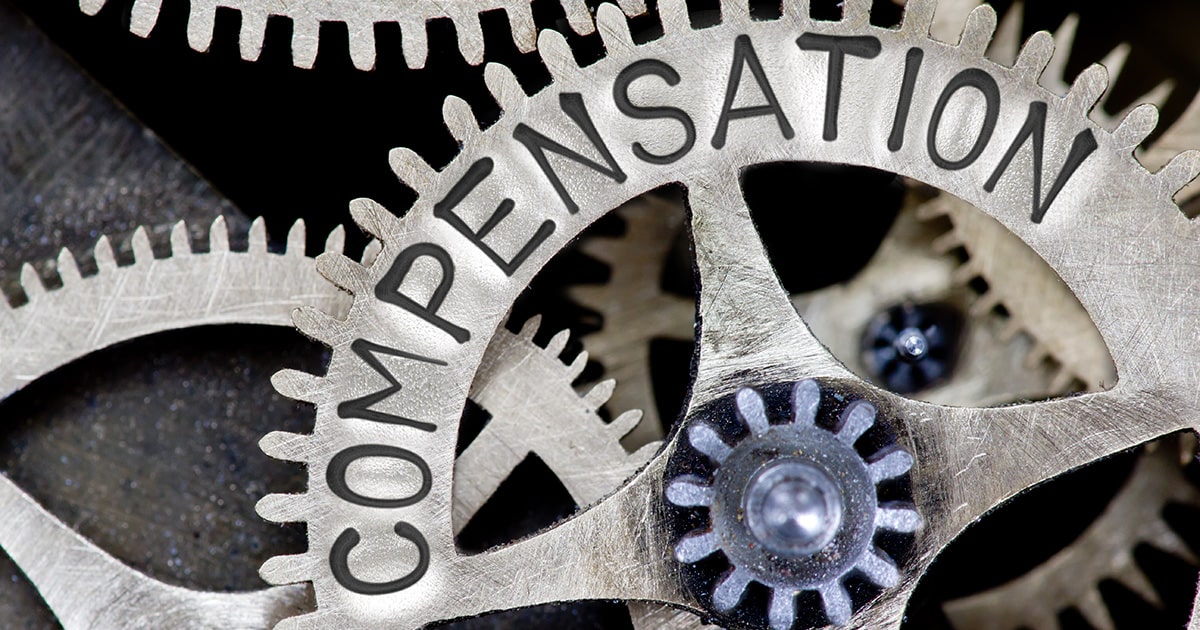 Panorama's offer of compensatory fee waivers not enough for some advisers
BT is offering around two weeks' fee waivers to financial advisers and their clients affected by the recent outages impacting its Panorama platform but it may not be enough to satisfy some financial advisers.
BT's offer of fee waivers was made yesterday (Monday) amid confirmation that its technology problems appeared to have been resolved, with BT managing director, Platforms, Investments and Operations, Kathy Vincent acknowledging the difficulties caused to "valued advisers and clients".
"This was not good enough and we are sorry for any inconvenience," Vincent said."BT Panorama is back online and we also have additional call centre and customer support staff working hard to assist advisers and clients."
Her announcement said that, in recognition of the inconvenience, when deducting fees for August BT will waive the relevant administration fee for all BT Panorama platform customers for the week of the outage and will also provide an additional week fee waiver.
However, a number of advisers have told Financial Newswire that the prolonged outages had undermined their confidence in the BT platform and this would be an issue when undertaking client reviews.
One adviser who declined to be named said that unless there were compelling tax or other reasons for maintaining his clients on Panorama he would be advising them of alternatives.
AdviceIQ general manager, Paul Harding-Davis said that advisers had been angered not only by the outages but some of their interactions with BT and that he believed this would weigh on their future assessment of the platform.
He said he had been told of instances where clients had phoned their advisers expressing concern that the platform problems meant they could not "see" the status of their investments.
"It seems some clients were frightened," Harding-Davis said.
Other advisers said the outages had been annoying but had not particularly affected many clients who were using separately managed accounts (SMAs) and therefore not troubled by the issue.