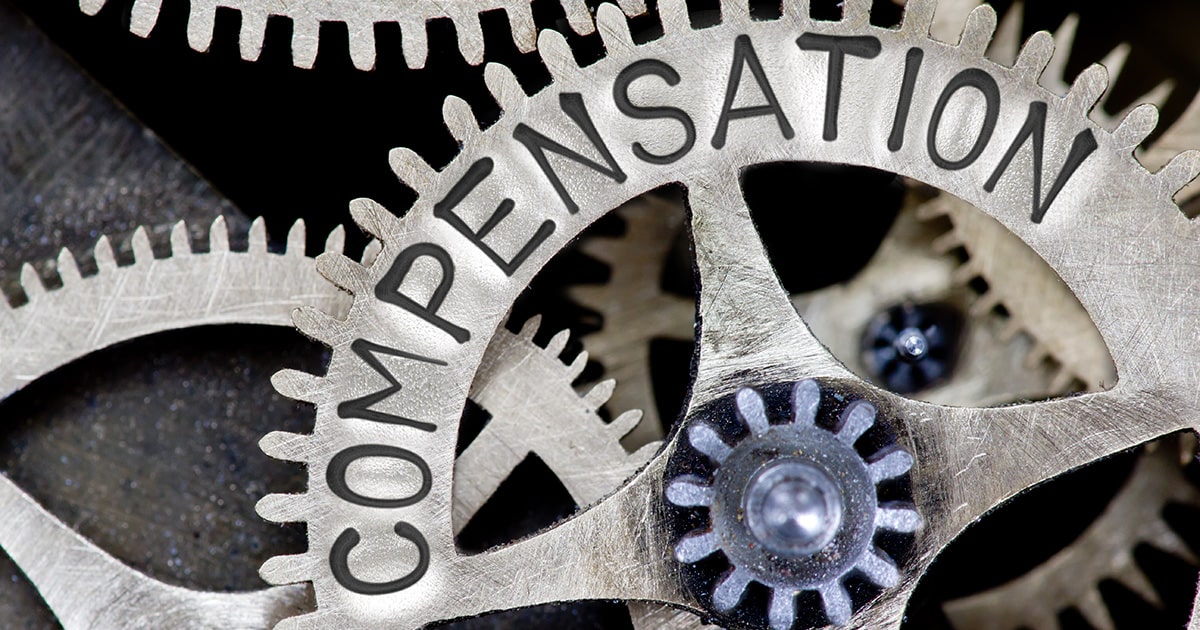 PI insurance regime is failing industry and consumers
The furore around the Sterling Investment Trust managed investment scheme has resulted in a Parliamentary Committee being left in no doubt that the professional indemnity (PI) insurance regime is in danger of failing the financial services industry.
The Senate Economics Committee inquiry into the collapse of Sterling has intended to underwrite the financial planning industry appears to be failing the industry with only two significant insurers remaining in the market and with suitable cover being both expensive and hard to obtain.
The tough messaging was delivered by both the Financial Planning Association (FPA) and CFP Australia. Both organisations had made their views clear in submissions to the Senate Committee but pulled no punches in outlining the dire state of the PI regime.
The FPA's Marshan pointed out that the last time that the Australian Securities and Investments Commission (ASIC) had conducted a review of the PI regime was four or five years ago and that while advisers were having trouble getting insurance cover, the regulator's report said "there's nothing to see, there are no problems with the PI insurance market".
However, Marshan said that the ASIC report had failed to take into account whether that PI insurance was fit for purpose and adequate for the risks of those businesses.
"Since then, the market has significantly deteriorated," he said. "Our members are telling us that there are only two PI insurers currently in the financial advice sector and one of those is a closed book and from the other it is extremely difficult to get cover."
"That suggests that there is a real concern about whether there is a healthy and viable PI market in the country," Marshan said.
He said that in its communication with ASIC the regulator was saying it knew there was a problem with PI but that the industry was not seeing any action.
Earlier CPA Australia told the Senate Committee that while managed investment schemes were required to have PI insurance in place it was often questionable whether the type of cover being provided was appropriate.
The insurance body said that while accountants were obliged to provide proof of the ongoing appropriateness of their PI cover, no such similar obligation was being imposed on those providing managed investment schemes.