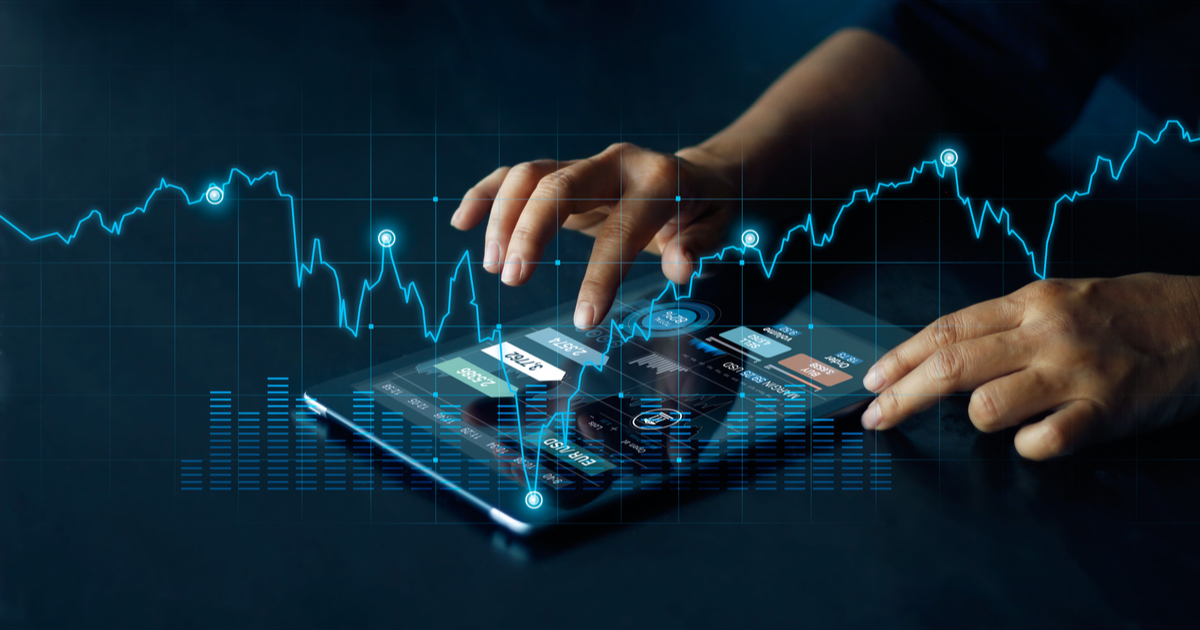 Platforms are more invested in adviser support
Platforms are investing heavily to offer support and services to advisers, given a growing number of advice licensees now having to operate without an institutional umbrella.
Sarah Brennan, Investment Trends chief executive, said at Financial Newswire's Platforms, Wraps and Advice Technology 2022 conference in the Hunter Valley, that according to the company's benchmarking report every platform increased its score across 600 individual factors, indicated by advisers as important.
"One of the hypotheses we had at Investment Trends, during a research we do across advisers and platforms is that platforms, in a big way, are stepping into the space where the institutional licensees were in services and support they provided their advisers," she said.
"We are seeing platforms to stepping into providing a lot of the regulation and compliance support to advisers. And they are doing it in two ways."
One of these two ways was around the efficiency for the adviser practice which might include things like fee consent, that could be potentially done through platforms, while the other thing was providing compliance support to advisers to help them with implementation of their compliance and regulation in a "complaint fashion", remembering that they were no longer a part of institutional licensee.
The other area where platforms were continuing to extend their support to adviser was around the education.
"[They were] stepping in very aggressively and very cleverly, with great benefit, into the education space by providing education not only to advisers but also education for advisers support staff," Brennan said.
"The DDOs were a great example of another regulatory requirement that needed to be implemented by the industry and a lot of platforms have stepped into the space in providing DDO support by education through hubs and education lines et cetera."
Another example of how platforms were reinforcing its effort of reaching out to advisers while taking over the responsibilities previously offered by institutional licensees were the CPD (continual professional development) points which were now provided by 10 out of 13 platforms.
"We are also seeing a lot of digital transformation coming through platforms […] but again it is about a client experience," Brennan said.
According to Investment Trends, the digital transformation could be seen in platform offering mobile applications not just to the advisers, but extended to the clients to help enable them interaction with platforms or through new partnership models.
Brennan said the partnerships between platforms and advice technology, technology or regtech providers was another example of platforms "stepping into that space where integration was done elsewhere previously".
Another significant change in the platforms landscape was the platforms' support that would align with the advisers business model.
This included efficiency mechanisms around high net worth (HNW) clients, which could be useful around wholesale certificates or streamlining the process, as well as specialist products available only to HNW clients.