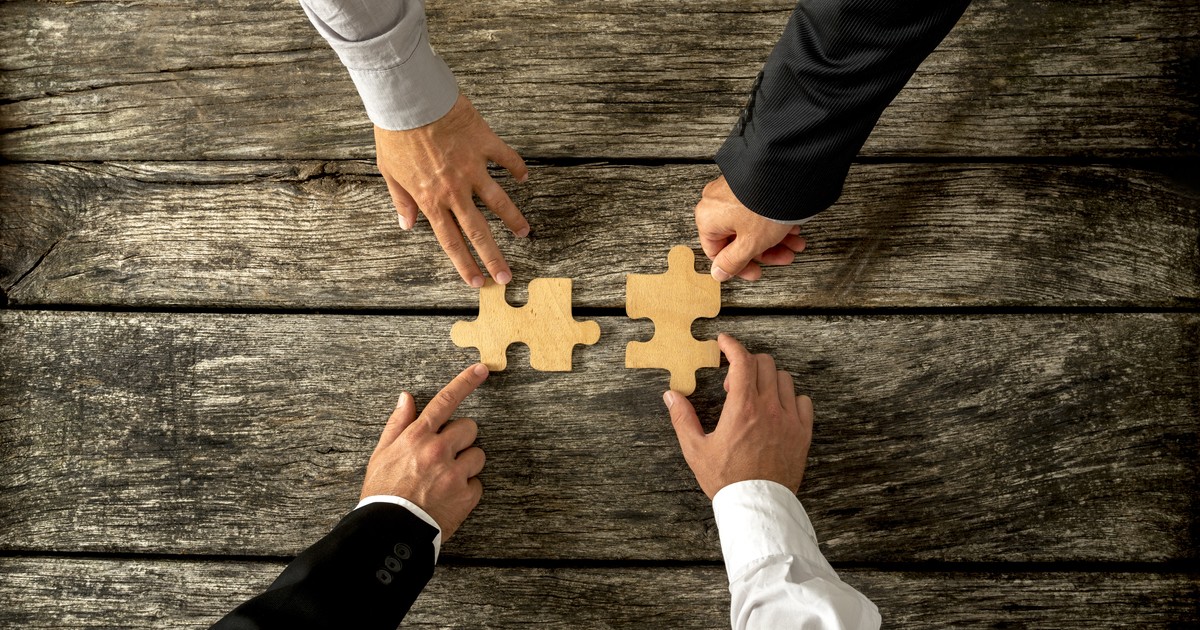 Principals' Community targets self-licensed advisers
Another financial adviser group has emerged – this time the Principals' Community formed to represent and support self-licensed financial advisers.
The community was formed out independent advisers who parted company with BT Financial Group and is headed by Kon Costas.
Announcing its existence, Costas has issued a media release saying that the Principals' Community had received strong support from the self-licensed community with more than 92% of previous businesses signing new agreements this year.
"The independent community parted ways with BT Financial Group after more than 7 years, with the sole purpose of providing support and guidance to AFSL holders without encountering conflicts from institutional ownership, rules surrounding being a product manufacturer or platform provider and having existing AFSL obligations," his statement said.
"The feedback and support we have received from the 122 community members has been exceptional, truly highlighting a significant desire for support as they grow in the everchanging post-Covid and post-Royal Commission environment," it said.
The group's statement quotes and references Viridian Advisory chief executive, Glenn Calder, Akambo Financial Group managing director, Anthony Kapetanovic and Pitcher Partners Sydney Wealth Management partner, Charlie Viola.
"As the need for quality financial advice continues to increase, especially following a volatile 18 months with regulatory oversight remaining a topical issue, The Principals' Community is focussing on bringing back in-person gatherings around the country and prioritising several offerings advisers want," the statement said.
"These include:
An industry benchmarking report now in its 3rd year, provides sought-after data sets enabling principals to readily compare their key ratios to likeminded and similar size self-licensed businesses.
The running of several educational and professional development masterclasses; and
Providing governance support and ensuring licensees understand all regulatory and legislative requirements, delivered through a mixture of quarterly meetings and ongoing engagement with Responsible Managers.
"For us, 2022 is a year to achieve two things: resuscitate a core value of the community that is peer-to-peer learning and conversation via face-to-face forums. The 122 businesses all have a wide array of experience and expertise covering everything from technology, research, business management, structures and M&A or product/platform related questions that can be shared with their peers," Costas said
"Secondly, opening the door for prospective self-licenced businesses to join the community and connect with like-minded businesses and individuals independently of any concerns surrounding conflicts of interest."