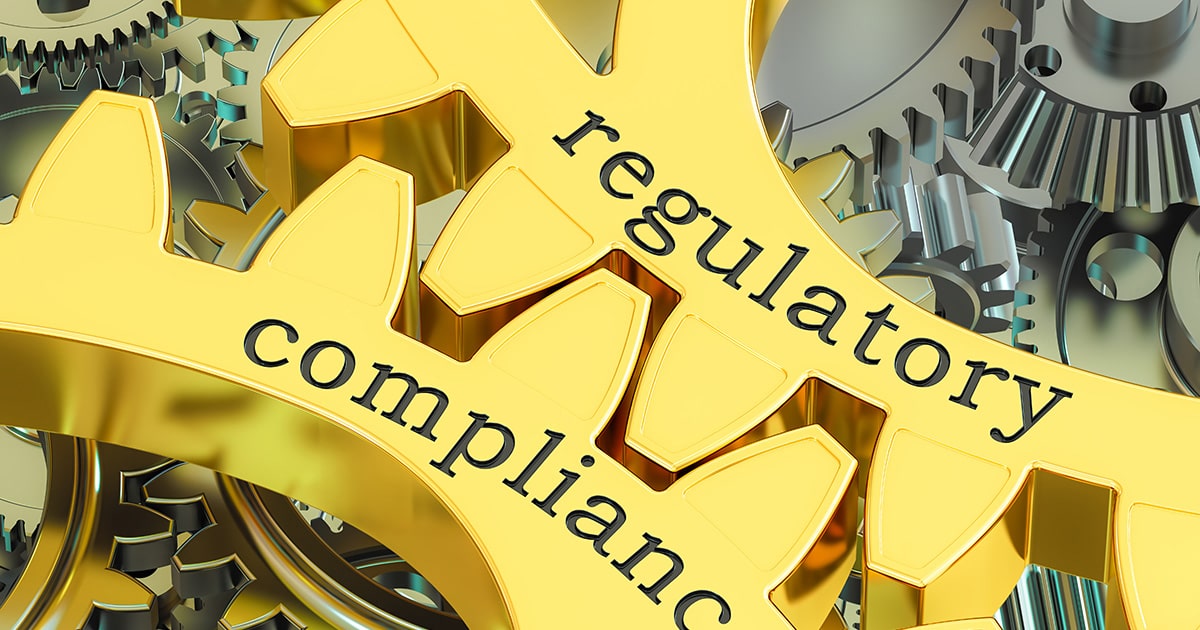 The real victory – a promised review of the ASIC levy mechanism
ANALYSIS
The most important element of Treasurer, Josh Frydenberg's announcement providing financial advisers with relief from the Australian Securities and Investments Commission (ASIC) levy is that it also foreshadows a much-needed review of the levy mechanism itself.
What has become clear over the past two years is that whatever justification there was for an industry-funding model for ASIC it was quickly derailed by events and their impacts such as the Royal Commission into Misconduct in the Banking, Superannuation and Financial Services Industry and the Financial Adviser Standards and Ethics Authority (FASEA) regime.
Quite simply, the industry funding regime was borne of a time when the major banks each ran multiple financial planning licenses and were well capable of funding the lion's share of the ASIC levy.
Once the banks exited the financial advice arena the nature of the levy mechanism meant the burden was transferred to financial advice licensees most of whom have much shallower pockets than the major banks.
It is axiomatic of this outcome that the vast majority of the litigation pursued by ASIC which gave rise to the levy increases was pursued against the major banks. It also says something about that situation that, even today, the Commonwealth Bank is having to top up the amount of the indemnity it provided to CountPlus when it acquired the bank's Count Financial business.
Thus, when ASIC's new chairman, Joe Longo on Friday today the Parliamentary Joint Committee on Corporations and Financial Services that the regulator recognised the predicament being faced by financial planner but could do nothing about it he was telling the truth.
The truth is that it has always the case that only the Government and more specifically the Treasurer, Josh Frydenberg, who had the capability of addressing the issue – something which he has now done.
And credit is due to the Association of Financial Advisers (AFA) and the Association of Independently Owned Financial Planners (AIOFP) who called a spade a spade by publicly declaring the necessary role of the Treasurer.
The AFA even used a recent submission to the Treasurer to suggest that he appeared to have remained deliberately deaf to the plight which had confronted financial advisers in the form of the ever-increasing ASIC levy.
The Treasury review of the levy mechanism should be welcomed by the industry and organisations such as the AFA, AIOFP and the Financial Planning Association (FPA) should not be shy in making clear that, at the very least, financial advisers should not be footing the bill for the cost of ASIC enforcement.
ASIC may rightly be able to claim that it does not have the power to fix the levy, but it cannot walk away from ownership of the regime. Any search of submissions made to Treasury on the industry funding regime will reveal that former ASIC chairman, Greg Medcraft, was an enthusiastic proponent who mostly got his own way.