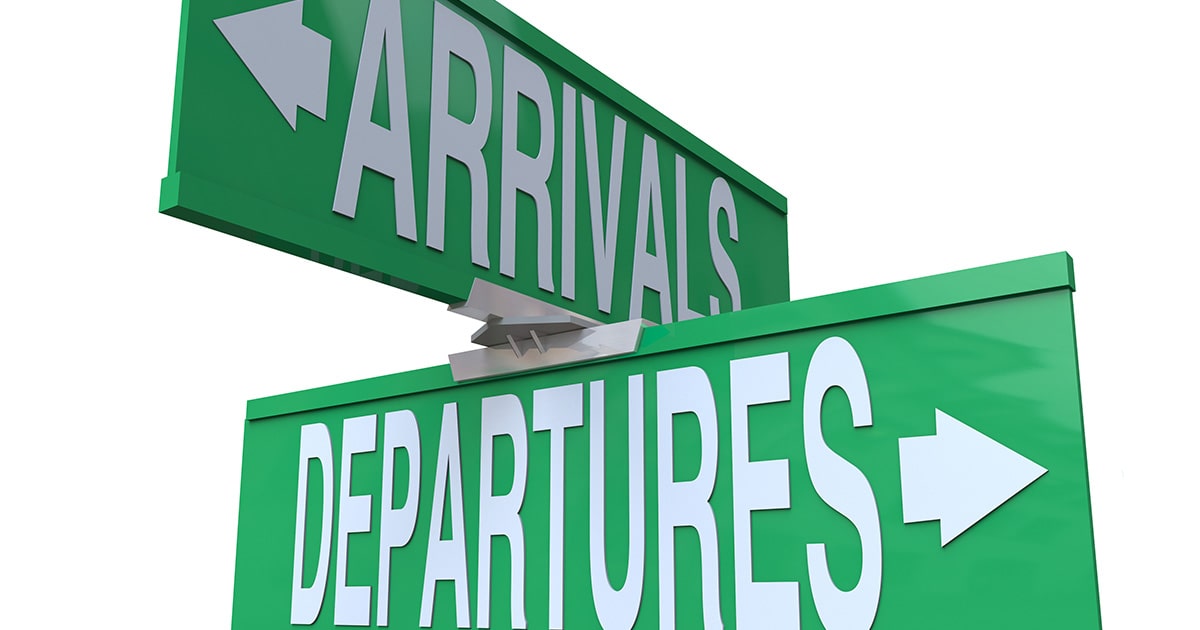 Redundancies as ClearView/Centrepoint transaction beds down
Around 10 redundancies have resulted within the ClearView financial planning business including that of general manager Licensee Services, Todd Kardash.
Financial Newswire has confirmed the redundancies which are a flow through from the August transaction which saw the ClearView advice business being acquired by publicly-listed Centrepoint Alliance.
It is understood that the redundancies are result of a review of the requirements of the merged businesses.
The transaction saw ClearView effectively exiting the financial advice business while picking up a strategic 25% stake in Centrepoint.