SAFAA welcomes AFCA complaint exclusion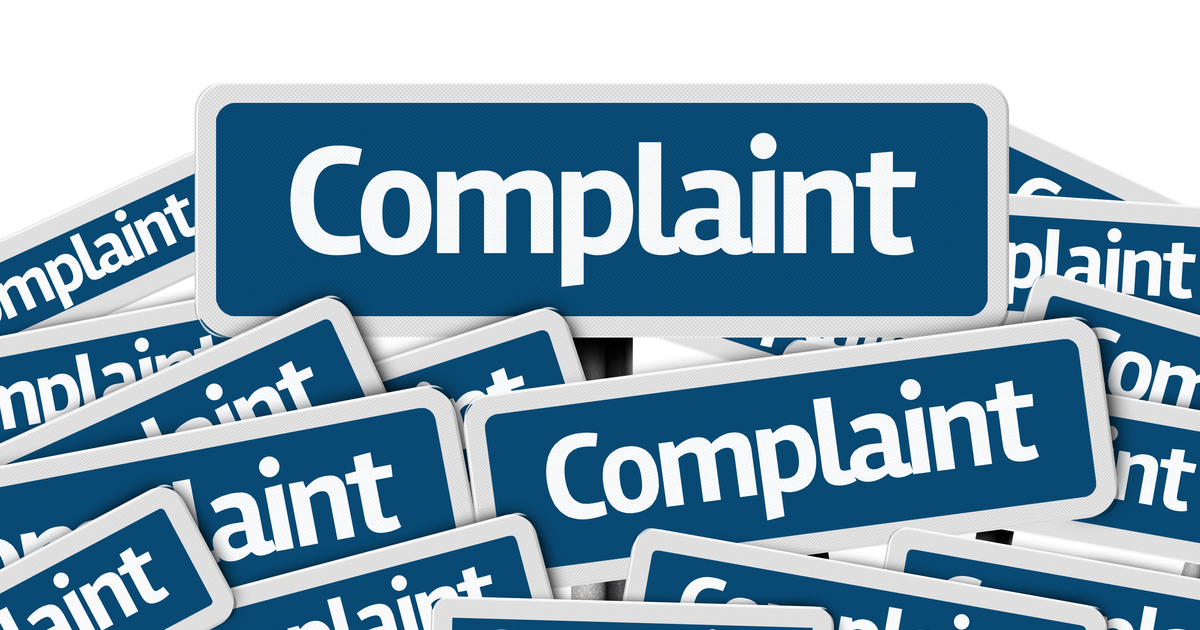 The Stockbrokers and Financial Advisers Association (SAFAA) has welcomed the Treasury's recommendation in its report, the Independent Review into the Australian Financial Complaints Authority (AFCA), that complaints from sophisticated clients should be excluded.
SAFAA said they have been concerned for a long time about the extent to which AFCA accepts complaints from sophisticated and high-net-worth investors, because it breaches the external dispute resolution (EDR) scheme mandates.
According to SAFAA, the exercise of jurisdiction to hear complaints from wholesale clients is not considered under the EDR scheme that was legislated by Parliament and is an issue of injustice to retail clients – who AFCA is supposed to assist – and member firms.
"We are pleased to see that consideration has been given to the problem of wholesale investors, with significant investment sophistication and the resources to seek redress, taking advantage of AFCA, which was set up to provide a free complaints service for retail investors who cannot pursue redress through the courts," Judith Fox, Chief Executive Officer of SAFAA, said.
SAFAA agrees with the report's findings and recommendations that AFCA should focus on exercising its existing discretion to exclude wholesale complaints in appropriate circumstances or to exclude complaints from sophisticated clients unless there is evidence that they have been incorrectly classified.
"It is not fair on AFCA, its members or retail clients for time and resources to be spent on complainants who have the resources and sophistication to bring their claims before a court," Fox said.
"SAFAA looks forward to engaging with AFCA on issues such as the exercise of its discretion to hear complaints from wholesale clients in order to ensure that AFCA delivers outcomes that are fair to both consumers and AFCA members."
SAFAA members are a group within AFCA's membership base that represent a range of services, from online providers delivering execution-only services to full-service stockbroking and investment advice.