Self-licensed status of advisers meaningless amid FASEA exam failures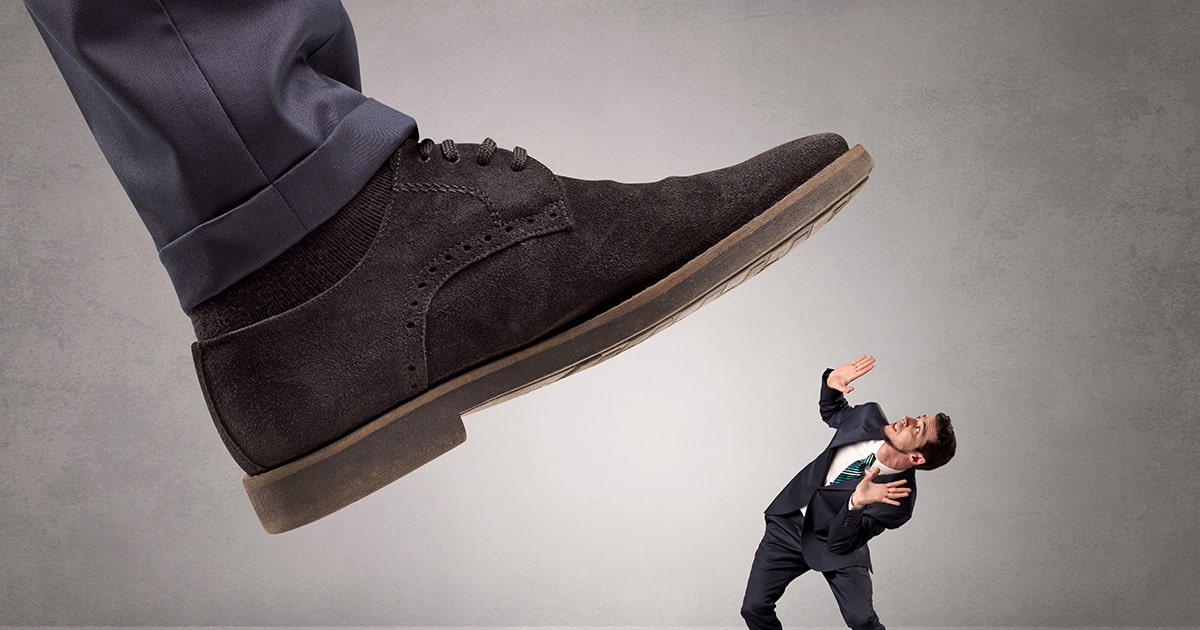 Failing to pass the Financial Adviser Standards and Ethics Authority (FASEA) exam is problematic enough for any financial adviser, but it has emerged as doubly problematic for those who are self-licensed.
Why? Because by FASEA's own admission, no account was taken of whether or not an adviser was self-licensed or the commercial implications which flowed from that fact.
What is more, FASEA's view is that self-licensed advisers who fail the exam can either help their clients to find a new adviser, or let them do it themselves.
FASEA has confirmed the situation in answer to questions during Senate Estimates during which the chairman of the Senate Economics Committee, West Australian Senator, Slade Brockman who asked FASEA the options and implications for licensees, advisers and their clients if the adviser did not pass the exam.
"In particular what are the implications for self-licensed or sole practitioner authorised representatives (ie where there is no obvious alternative for someone else to advise and support the clients.)?" Brockman asked.
The formal answer provided to Senator Brockman by FASEA made clear that an adviser's license never entered the equation.
"The law has the effect that if an adviser has not passed the exam by 31 December 2021 (or 30 September 2022 if they qualify for the extension) they must not provide personal advice to retail clients," the FASEA answer said.
"On 24 June 2021, the Minister announced an extension of the exam deadline to 30 September 2022 for those advisers who have failed the exam twice prior to 1 January 2022. The law does not distinguish between advisers who are licensees and advisers who are not licensees in respect to the date by which the exam must be passed."
"Where an adviser fails to pass the exam by the due date they must advise their clients that they are no longer able to provide advice. In some cases, an adviser may help clients move to a new adviser. In other cases, it will be up to clients who want financial advice to find an adviser who has passed the exam."