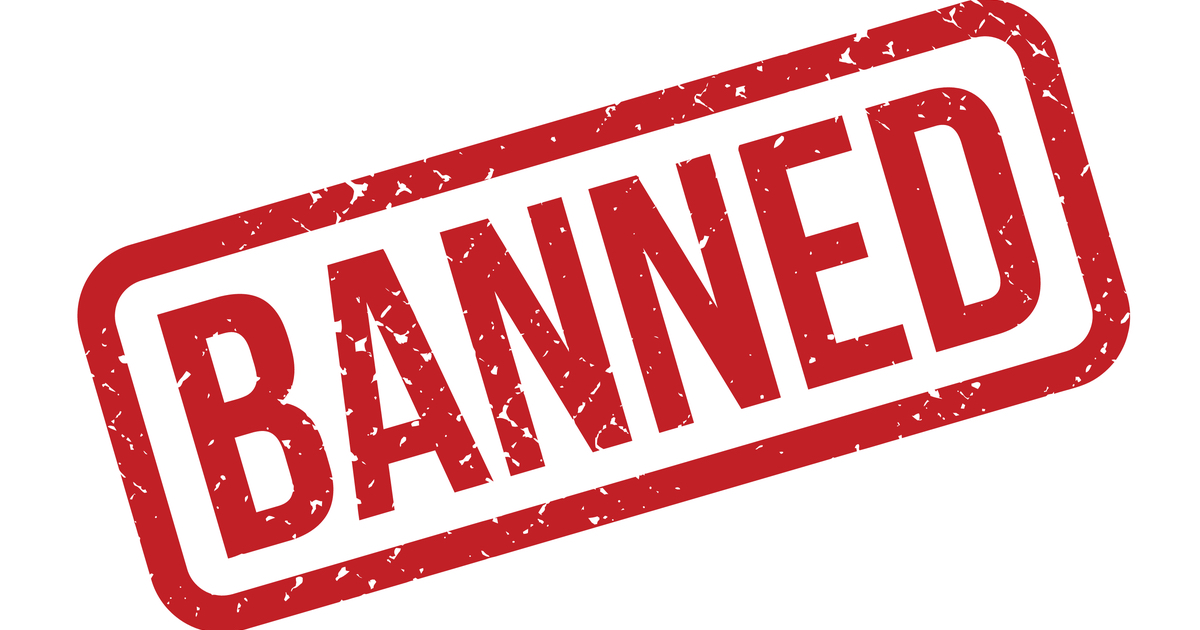 Six-year ban for Melbourne financial adviser
The Australian Securities and Investments Commission (ASIC) has disqualified Melbourne-based financial adviser Ashok Sherwal from providing financial services and carrying out any function in a financial services business for six years.
ASIC said Sherwal advised clients who were in need of cash to change their existing insurance and superannuation products as well as take out new ones, in order to generate advice fees and insurance commissions. He then used some of the fees and commissions he received to make cash payments to these clients.
Sherwal also neglected to identify the scope of the advice being sought by his clients, did not obtain complete and accurate client information, and did not base his judgements on the unique circumstances of his clients.
Sherwal also failed to comply with the disclosure requirements when providing product switching advice. These failures led to his clients receiving incorrect advice that resulted in significant decreases of their superannuation balances.
This misconduct occurred while Sherwal was an authorised representative of Wealth & Risk Management and Dover Financial Advisers from 2015 to 2017.
In its decision, ASIC said Sherwal misunderstood what the best interests duty requires of him and showed an inability to follow vital and proper financial advice processes.
ASIC also said Sherwal prioritised his own interests above those of his clients and was not a fit and proper person, as he did not act with the degree of professionalism and judgement that is demanded of financial advisers.
Sherwal has appealed to the Administrative Appeals Tribunal for a review of ASIC's decision. The outcome has not yet been determined.
Sherwal's disqualification has been recorded on ASIC's Financial Advisers Register and Banned and Disqualified Persons Register which are available to the public.