Six years of adviser number declines forecast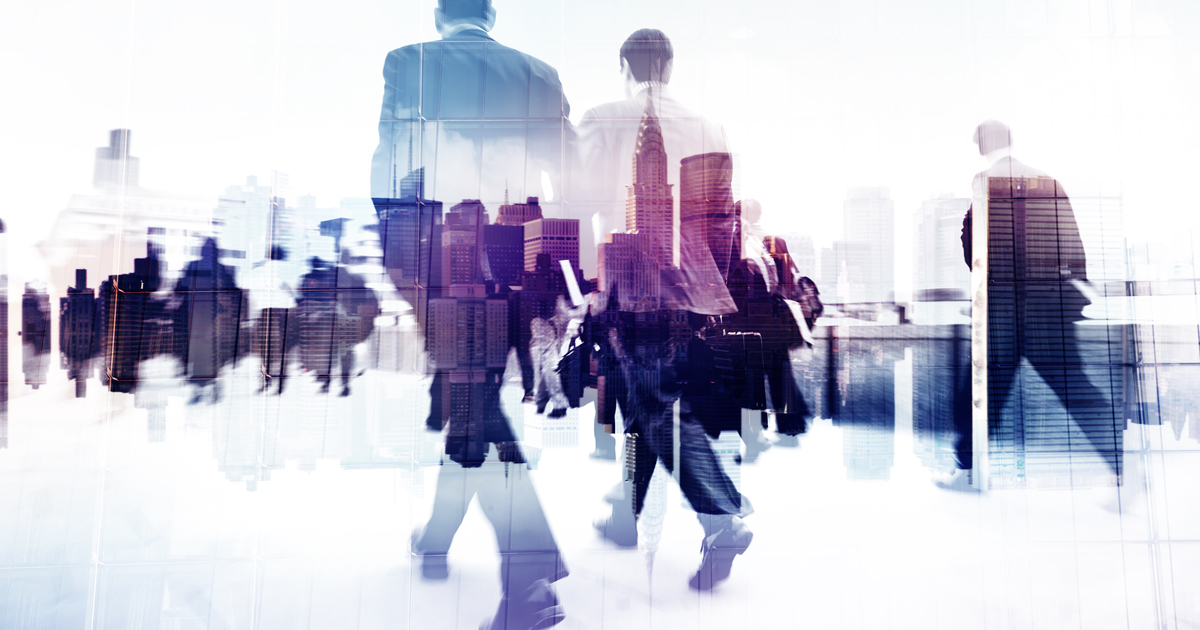 The total number of financial advisers is expected to continue to decrease over the next six years, creating a widening supply gap and therefore opportunities, Perpetual Private Wealth has told investors
In an analysis provided part of an investor briefing, Perpetual said that a significant supply gap was forming "which plays to our growth strategy".
"Whilst the growing wealth of households will increase the demand for advice, the declining number of advisers is creating a significant supply gap," it said.
The company said it was focused on the fastest growing wealth segments, noting that growth in household wealth was being supported by rising superannuation balances and intergenerational wealth transfer.
"The 500,000 to $1 million sector of households are shifting rapidly into the $1 million plus sector as a result of business succession, intergenerational wealth transfer and higher focus on savings," it said.
The investor briefing said the $1 million plus sector was currently growing at the fast rate by number of households and investable wealth.
"The growth in this segment combined with the highest propensity to seek advice (58%) make it an attractive market," it said.