SMSF advisers to help prevent cybercrime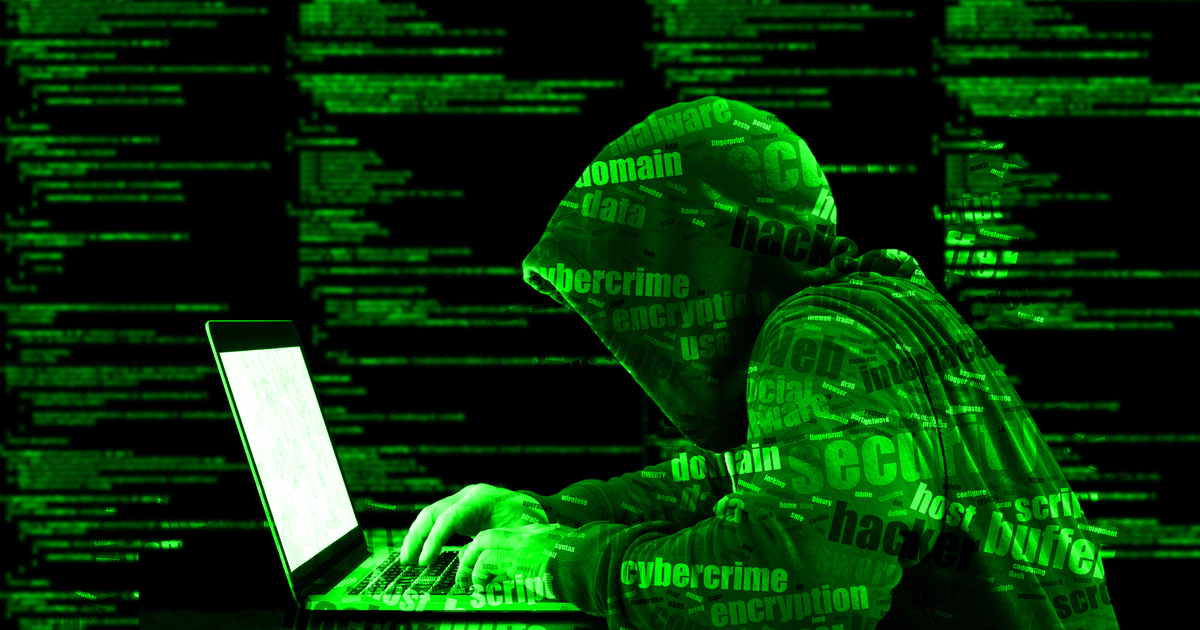 Self-managed super fund (SMSF) specialist advisers can help trustees and self-directed investors to avoid cybercrime and investment scams, according to SMSF Association CEO John Maroney amid the launch of Scams Awareness Week.
Maroney said the initiative, which began this week, is a great time to remind SMSF members that there are sophisticated scams in circulation and their retirement savings are an obvious target.
"They need to be particularly alert to any offer, especially if there is the promise of higher-than-normal returns," he said.
"The adage, 'if something sounds too good to be true, it probably is', is worth remembering when SMSFs receive unsolicited phone calls or emails offering investment advice."
Maroney said he had personal experience with one of these scams when he was approached by 'ASAL Group', who claimed to be specialists in assisting people manage their SMSFs.
"It was a very slick approach. But the fact they claimed to be a subsidiary of a major financial institution, yet I had not heard of them, and promised returns of between 18-24% just seemed too good to be true, and were two warning signs for me," he said.
Maroney said he checked up on the ASAL Group and discovered it was a scam, alerting ASIC. He recommended that any SMSFs in a similar situation should consult with their specialist adviser, who can verify whether the offer is genuine or not. He also said to report the scam to ASIC so that the regulator can warn the wider investing community.
ASIC data shows investment scams totalled $328 million or 38% of the total $851 million lost to scams in Australia in 2020.
"This is of particular concern in our sector as SMSF trustees and self-directed investors can be financially crippled by these scams," Maroney said.
"The Association, in partnership with the regulators, has an important role to play in protecting our SMSF community.
"We will endeavour to continue educating SMSF professionals, trustees, and self-directed investors on how best to safeguard their retirement savings. There are many different types of scams in circulation and our role is to raise awareness, encourage conversation and promote vigilance to limit those in the SMSF sector from becoming the next scam victim."