SOA data reveals advice fees have risen average 5%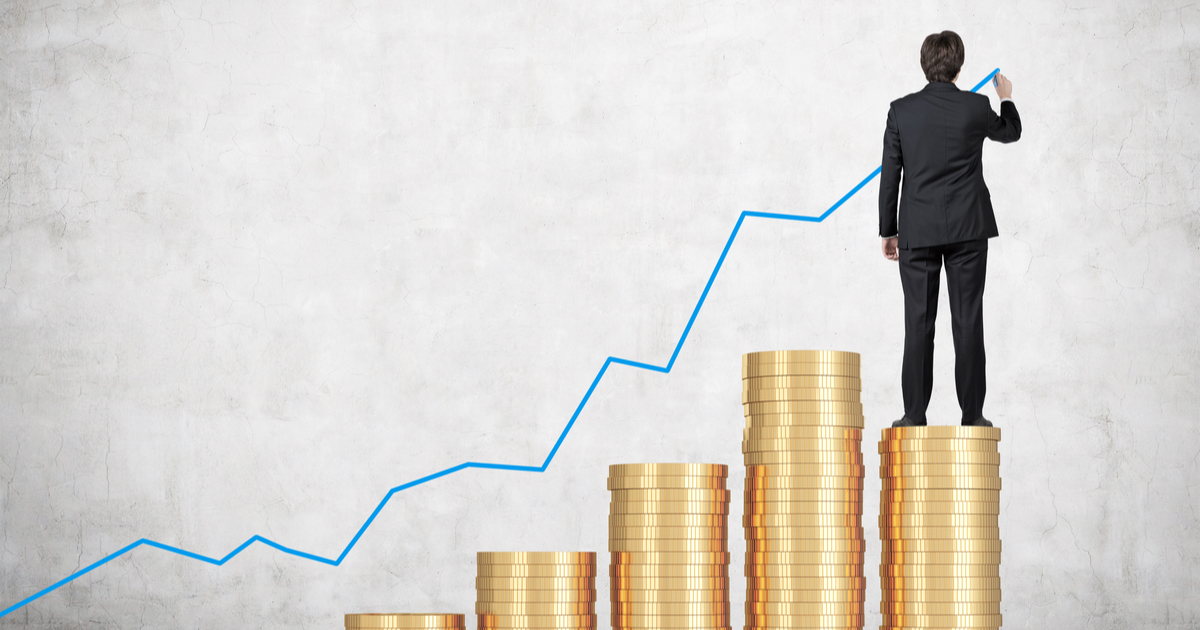 Average financial advice fees have risen by over 5% in the past six months, according to data collected by Padua Financial Group.
The Padua data, derived from analysis of the statements of advice (SOAs) actually provided to clients, confirm the reality of major licensee reporting to the Australian Securities Exchange (ASX) of increases in average fees charged per adviser.
However, the Padua data also points to the reality that, in many instances, financial advisers are still sheltering some of their clients from the real cost of providing financial advice, with some upfront fees well below the average.
The data, when compared to that supplied by Padua last year, also points to many advisers having culled low value clients to focus on those with higher net worth, with actual fees having risen by around 5% although this represented a smaller per centage of the assets under advice.
Padua director, Matthew Esler said he believed the data reflected the difference between what advisers said they wanted to charge and what they are actually charging in terms of producing a SOA.
Worth noting in the Padua data was that the highest upfront fee charged was nearly $32,000 while the lowest was $330, reflecting the wide variation in client types and advice complexity.
According to the Padua data, the total average upfront advice for January and February was $3,337.38, well up from the around $2,500 12 months earlier.
Count Financial last month reported to the Australian Securities Exchange that its average fee per client had risen by close to $700 in just two years to reach $3,705.