Surprise uptick in adviser numbers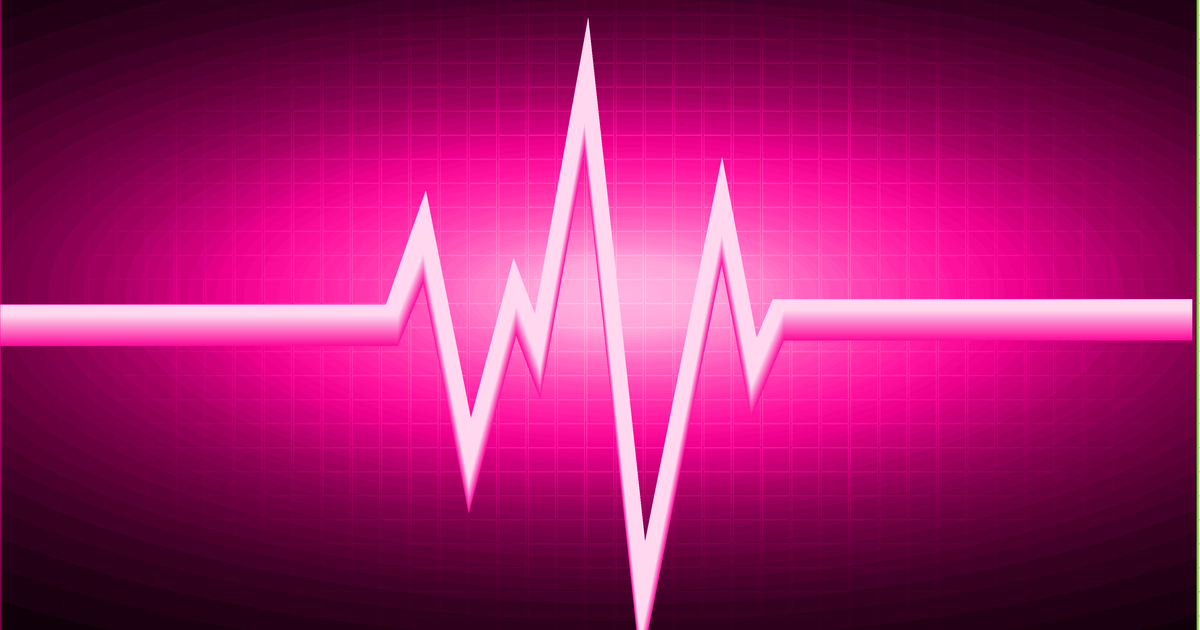 For the first time in a long time the number of financial advisers entering the industry are more than those which have headed for the exit, according to the latest analysis from WealthData.
Perhaps more importantly, the positive numbers have against been driven by the entry of Provisional advisers.
However, WealthData principal, Colin Williams has warned that this week's numbers derived from the Financial Adviser Register may be disguising a time-lag in terms of licensee reporting to the Australian Securities and Investments Commission (ASIC).
Williams said he suspected that not all licensees had reported to ASIC the number of advisers who had not passed the Financial Adviser Standards and Ethics Authority (FASEA) exam.
"Many advisers are allowed to keep practicing subject to failing at least twice last year. It may take a bit of time for all of this to wash through the system," he said.
The WealthData analysis revealed the following:
Key Movements This Week:
Net Change of advisers +13
34 Licensee Owners had net gains for 61 advisers
33 Licensee Owners had net losses for (-47) advisers
2 new licensees commenced and (-2) closed
9 Provisional Advisers (PAs) commenced.
Growth This Week
Licensee Owners. Industry Super Holdings (IFS) increased by 10, most remain authorised for now at ESI Financial Services (Energy Super) which is finalising details of the merger with LGIA Super. IFS provides advisers and other support services to industry super funds.
Fiducian bounced back after last week with 7 because of the deal struck with Australian Central Credit Union, better known as People's Choice. Last week advisers switched from People Choice, showing a net loss and many found their way to the Fiducian licensee this week.
Canaccord up by 4 with advisers moving across from Euroz Hartleys. Akambo also up by 4, with 3 advisers moving across from Interprac and 1 ex CBA adviser.
A new licensee commenced with three advisers, a practice moving away from Millennium 3 – part of Insignia.
4 groups recorded net gains of 2 each including Sequoia (Interprac). The losses to Akambo had been reported last week. Count continue to make a strong start to 2022 with another 2 advisers.
A further 21 licensees owners had net gains of 1 each included one new licensee.
Losses This Week
Pleased to see not so many losses this week. Hamilton Wealth effectively closed with the loss of all 3 advisers. Insignia down (-3) after losing the practice at Millennium 3 mentioned earlier in the report.
Two groups down (-2) and 28 owners down (-1) each, including another licensee that went down to zero advisers.
Year To Date Data
Count lead the way with +14 followed by IFS with their growth of 10 this week. Castleguard (Lifespan) in third with +9.
Insignia lead the losses YTD and are already down by (-33). Fiducian are down by (-18), with far more advisers dropping off the Australian Central Credit union licence than being appointed to the Fiducian licence at this stage. WT Financial Group that includes Sentry and Wealth Today are down by (-9).