Survey confirms advisers split on 'experience pathway'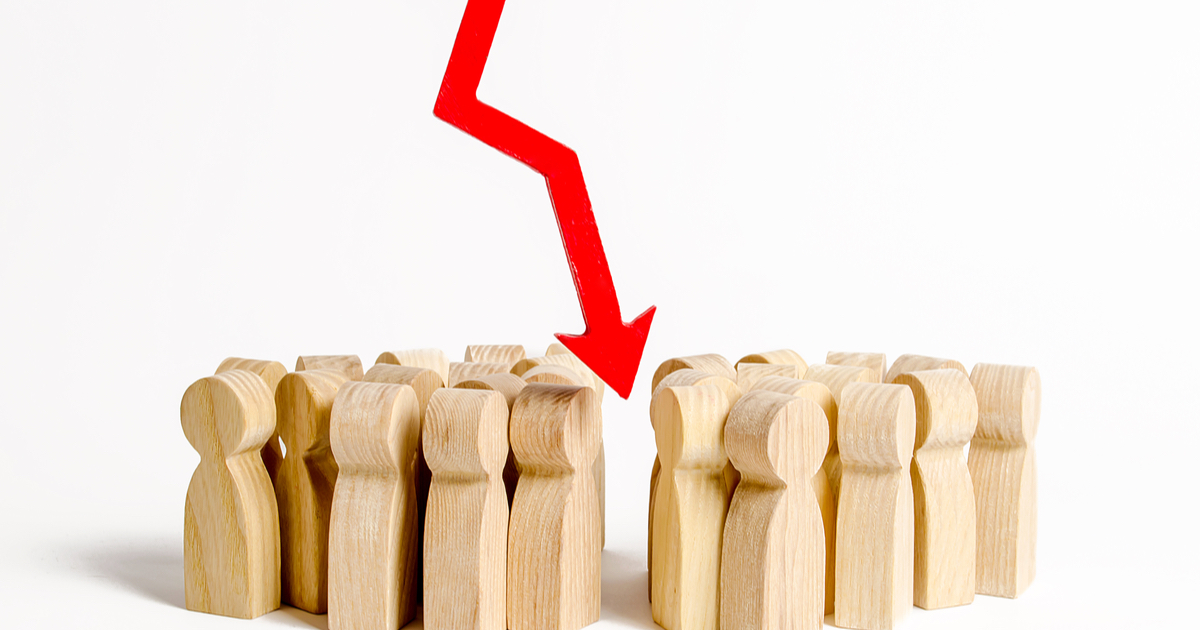 Not all financial advisers are particularly concerned about the numbers of their peers exiting the industry with nearly a third believing it is not necessarily problematic, and around 8% suggesting it is a good thing.
This compares to the more than 37% of advisers who say they are "very concerned" about adviser exits and a further 19% who say it is concerning.
But concerned or not, advisers are significantly split about changing education requirements to slow the rate of adviser exits.
Nearly 60% of financial advisers surveyed by Financial Newswire have given an effective thumbs-down to the Government's "experience pathway" proposals for advisers with more than 10 years' full-time experience agreeing it will undermine the professionalisation of the industry.
The survey comes just days before the close of submissions to Treasury around the Government's financial planner education proposals and underscores what has emerged as serious divisions between financial advisers.
However, what also became clear from the Financial Newswire survey is that while not embracing the terms of the "experience pathway" many of those respondents opposed to the concept believe there should be greater recognition experience, short of grandfathering.
Asked whether they believed the Government's legislative proposals risked compromising the professionalising of the industry, a full 40% agreed but said that there should be greater recognition of experience.
This compared to 35% of respondents who said they believed the Government was right to recognise decades of experience.
Importantly, a solid majority of respondents (59%) agreed with the Government's "qualification pathway" approach which requires existing providers who do not meet the experience pathway to complete a bachelor's degree or higher.
Significant in terms of the survey respondents is that over 90% had passed the Financial Adviser Standards and Ethics Authority (FASEA) exam and close to 80% already had a bachelor-level qualification approved under the FASEA regime.
Equally importantly, over 80% of respondents said they had over 10 years' experience in the financial planning industry, with 33% saying they had over 20 years' experience.