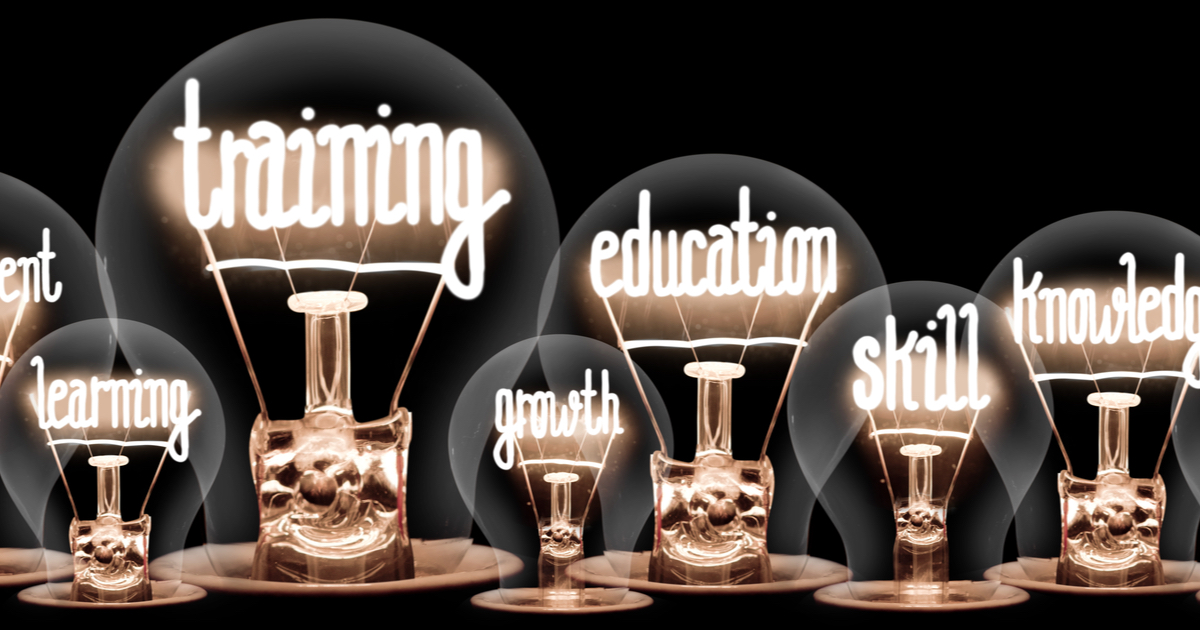 TAL summer Risk Academy program
Australian life insurer, TAL, has launched its Summer 2021/22 learning program for its adviser educational platform, the TAL Risk Academy.
 TAL has encouraged advisers to enrol in these on-demand programs over the summer break to achieve their 2021 continuing professional development (CPD) hour and learning targets, especially in the wake of disruptions to activities due to COVID-19.
"We recognise the amount of change advisers have managed this year, including the impacts of COVID-19," Niall McConville, General Manager, Retail Distribution Individual Life at TAL, said.
"For advisers needing CPD hours, fulfilment of degree requirements or the chance to access training to help plan out 2022, January is a good time to access learning and be in a good place for the new year ahead."
Now in its seventh year, the TAL Risk Academy supports the education of advisers by offering CPD learning and industry-focused courses that can be tailored to suit advisers at any stage of their career.
The program offers more than 60 on-demand options including courses, CPD-accredited reading articles, a range of virtual and face-to-face courses with entry-level options for those new to advice, and courses that discuss more advanced and technical topics for experienced advisers.
The courses are grouped into three areas including advice skills and training focused on strategies and technical expertise, business management focused on strategy and marketing to help advisers grow their business, and education and professionalism focused on supporting advisers with the latest industry requirements.
Most of the TAL Risk Academy courses are free of charge, except for the Risk Academy Masterclasses that incur a $55 fee that TAL donates to the Australian Business Community Network (ABCN) to help Australians from lower socio-economic backgrounds access quality education.
The TAL Risk Academy has donated $750,000 to the ABCN to date, with more than 75,000 CPD hours issued and over 13,500 advisers now registered.