The unhappy reminders that are ASIC levy invoices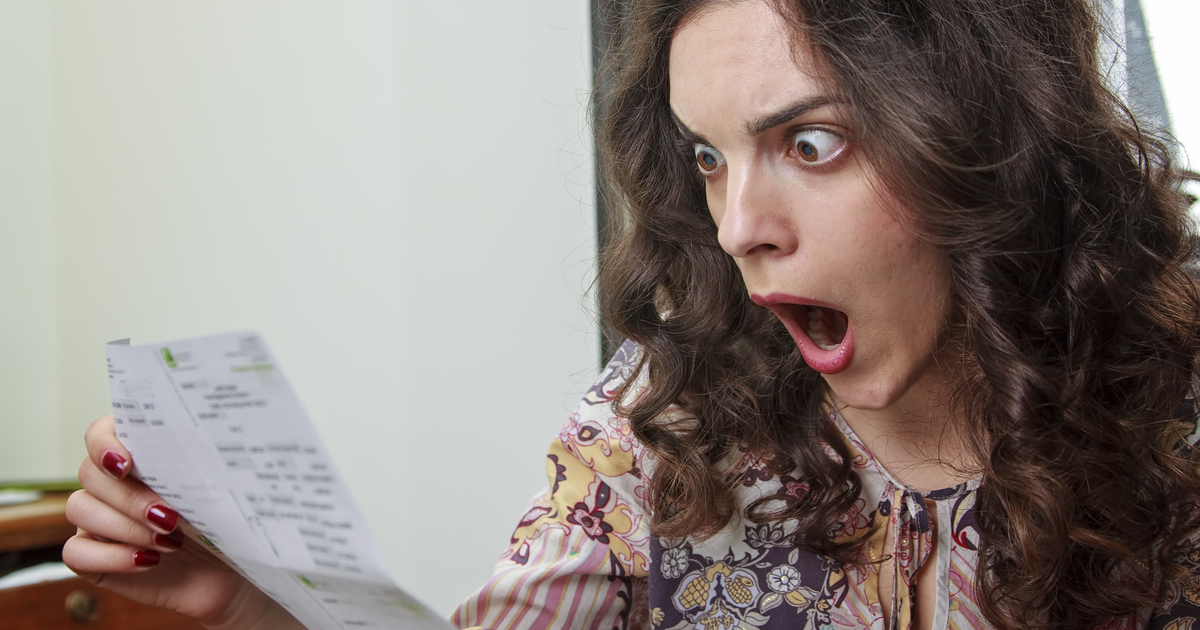 The Government may have reduced the Australian Securities and Investments Commission (ASIC) levy to 2018/19 levels but financial advice licensees who have received their invoices this week are still unhappy.
And some are unhappier still because they have noted the $10,160 being levied with respect to managed discretionary accounts (MDAs) when ASIC's Cost Recovery Implementation Statement issued in November predicted $6,600.
Association of Financial Advisers chief executive, Phil Anders said the MDA costs had been brought to his attention by members and he believed it warranted.
A number of licensees are unhappy because, in some instances, some of their advisers have left the industry but their levy invoice reflects the situation which existed between 27 July and 23 September last year, while for others their angst derives from the reality that even with the Government discount their invoice is almost double that of 2012.
Then, too, there is ASIC's reminder on each invoice that a "late payment penalty interest will be charged at the rate of 20% pa each month the levy remains unpaid" and "we may refer details of your unpaid debt to credit reporting bureaus".
But the bottom line for licensees is that, happy or not, they have to pay a minimum $1,500 minimum levy for financial advisers dealing with retail clients, and a 'graduated' $1,142 per financial adviser.
Security dealers are required to pay a $1,000 minimum levy alongside a graduated $0.05 per $10,000 of transactions while insurance product distributors are being asked to pay a flat $900 levy.
The complaints from licensees about the current levy invoices being almost double the invoices that were being received from the regulator a decade earlier need to be weighed against the fact that the ASIC industry funding model was implemented in 2017/18.
Prior to the implementation of the industry funding model, only around 15% of ASIC's regulatory costs were covered through industry levies and fees.
Licensees and advisers who contacted Financial Newswire to point out their receipt of the levy invoices said that they were acutely aware of the fact that the Government's relief measure reducing the levy to the 2018/19 level would expire in the next 12 months.
"We know what is coming down the pike at us and we know we need to take account of the costs associated with the Compensation Scheme of Last Resort (CSLR) and the Single Disciplinary Body (SDB)," a licensee executive said