Today the ASIC levy, tomorrow LIF and DDO says AIOFP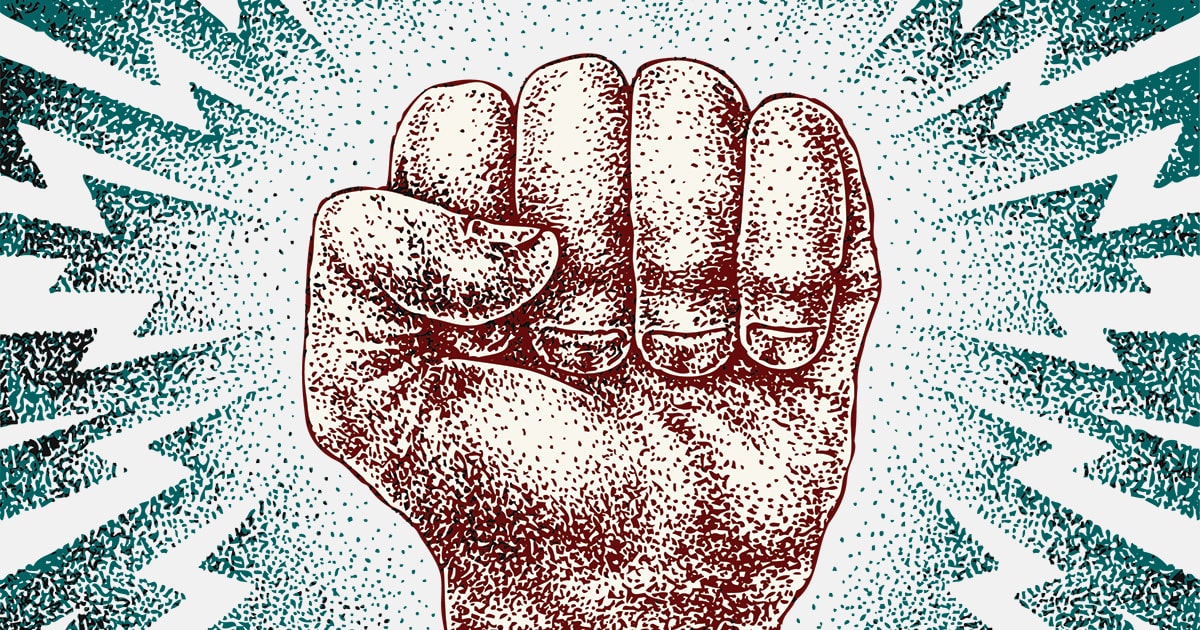 The Government may have delivered a significant concession on the Australian Securities and Investments Commission (ASIC) levy but it can expect more pressure from financial advisers to roll back other regulatory obligations and associated costs.
While the Financial Planning Association (FPA), the Association of Financial Advisers (AFA) and the Financial Services Council (FSC) all welcomed the Government's announcement of a roll-back of the ASIC levy to 2018-19 levels for two years, the Association of Independently Owned Financial Professionals is not satisfied.
In an e-mail to member, AIOFP executive director, Peter Johnston signaled it was time to apply more pressure on the Government with a view to extracting more concession including around the Life Insurance Framework and Design and Distribution Obligations (DDO).
He described the concessions on the ASIC levy as being "the third Government backdown in 3 months demonstrating how worried they must be getting over the next election".
"In the overall scheme of things it is minor compared to LIF/FASEA/Compliance ramifications, let's don't get fooled into thinking they are backing off," his e-mail said.
This contrasted to the attitude of the FPA which welcomed the Government's move of the ASIC levy and ascribed it to its own lobbying efforts, while the Association of Financial Advisers (AFA) also welcomed the Government's move also ascribing it to the AFA's advocacy on behalf of its members.
The Stockbrokers and Financial Advisers Association (SFAA) chief executive, Judith Fox noted that her organisation had joined with other associations in calling on the Government to review the ASIC funding model and had written to the ASIC chairman calling for recognition of the limits of firms to sustain ever-increasing costs arising from the blizard of regulatory reform.