Treasury defends its SMSF retirement outcomes analysis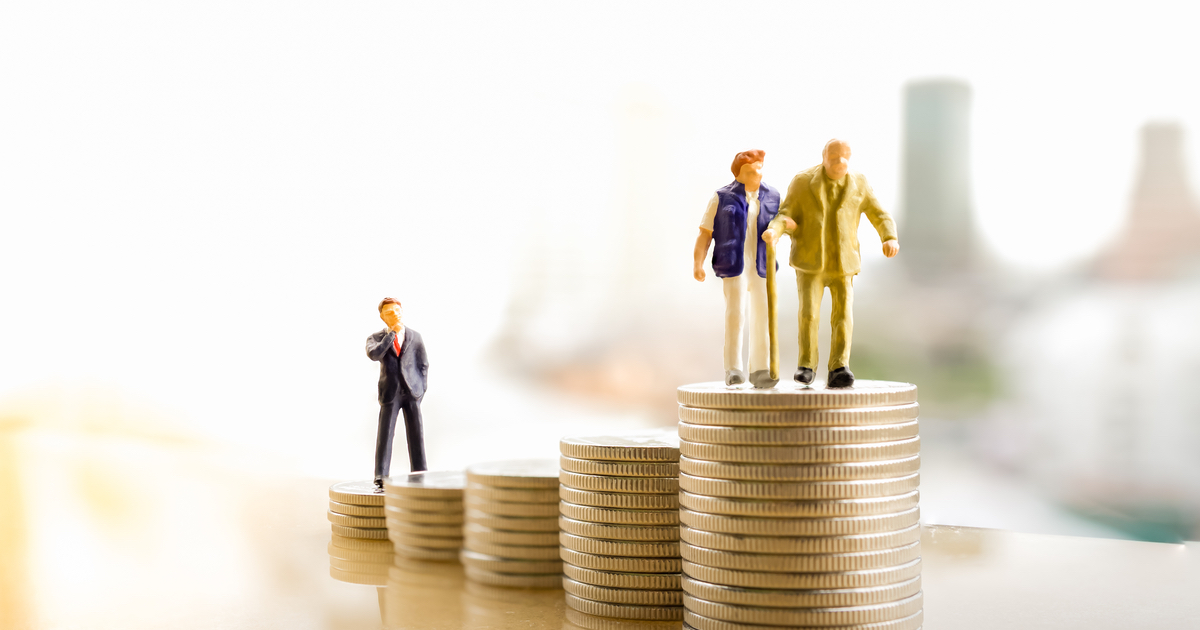 The Federal Treasury has admitted that it does not have a specific picture of the retirement outcomes of self-managed superannuation funds (SMSFs) when compared to those for funds regulated by the Australian Prudential Regulation Authority (APRA)
Amid debate over whether SMSFs should be caught up in the Retirement Income Covenant requirements, the Treasury has held to the line that the nature of SMSFs is such that they should not be subject to the same requirements as those being imposed on APRA funds.
It said this was because SMSFs were assumed to be intimately acquainted with circumstances of members of their funds.
In an answer to questions from Queensland Labor Senator, Anthony Chisholm during a hearing of the Senate Economics Legislation Committee, the Treasury said that while it utilised Australian Taxation Office (ATO) data with respect to retirement phase drawdowns, it did not have specific data with respect to outcomes.
"The Australian Taxation Office publishes annual and quarterly statistics on self-managed superannuation funds. The annual statistics include data on retirement phase drawdowns of self-managed superannuation funds. This data is used by Treasury as part of providing policy advice to Government on self-managed superannuation funds," the Treasury said.
"Information on retirement outcomes in the Retirement Income Review is general in nature and does not distinguish between the type of fund of which the individual is a member. The Review did not make a comparison between retirement income outcomes for members of self-managed superannuation funds and members of large APRA-regulated funds," it said.
"Treasury used a large evidence base, including work undertaken by the Financial System Inquiry and Retirement Income and extensive industry consultation Review, to provide advice to Government on implementing the retirement income covenant."