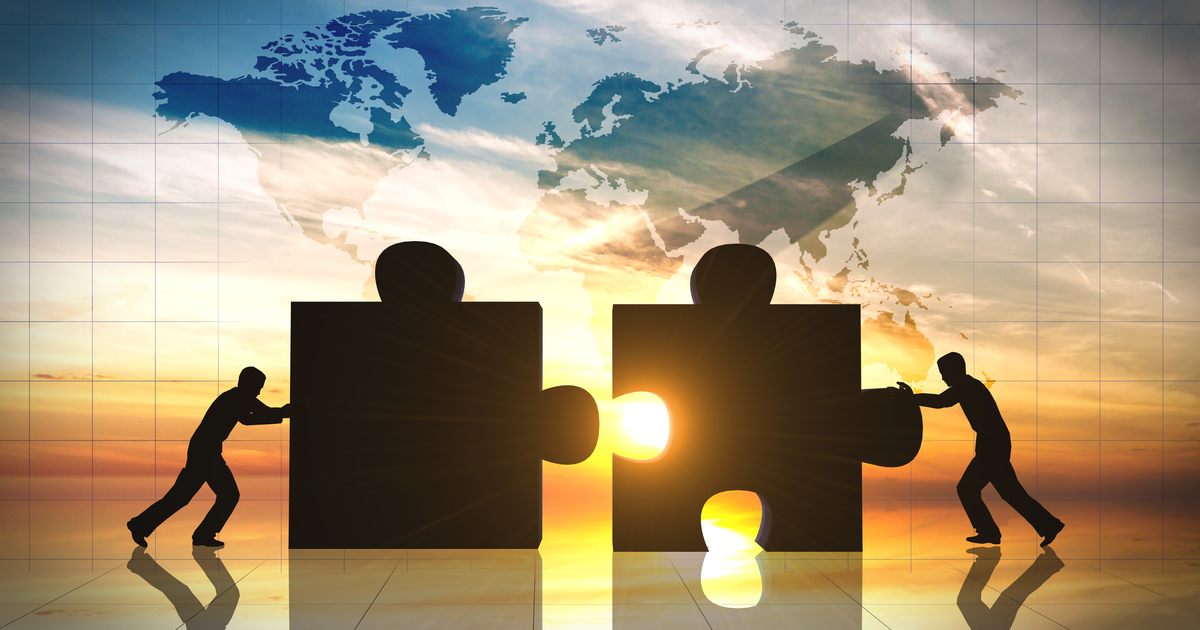 Tribeca acquires Fradley's Lime Financial
Tribeca Financial has acquired Lime Financial.
Tribeca announced the acquisition today noting that Lime Financial co-founder Nathan Fradley joined Tribeca from 30 today.
Tribeca founder and chief executive, Ryan Watson said Fradley's way of doing business was culturally aligned to Tribeca's values and way of providing advice.
"In 2021, Tribeca has made a significant investment in attracting the industry's leading talent including Senior Adviser Kirsten Townsend, Client Experience Associate Tori Coils, and Associate Adviser Lucy A., Mortgage Broker Bruna Moore, and now Nathan Fradley FChFP: a 2021 FS50 top 50 most influential adviser, podcaster and ethical advice specialist."
"We're fortunate to have maintained business growth throughout 2021, and the acquisition of Lime stands us in good stead for a strong start to 2022."