Want to keep the ASIC levy low? Keep complaining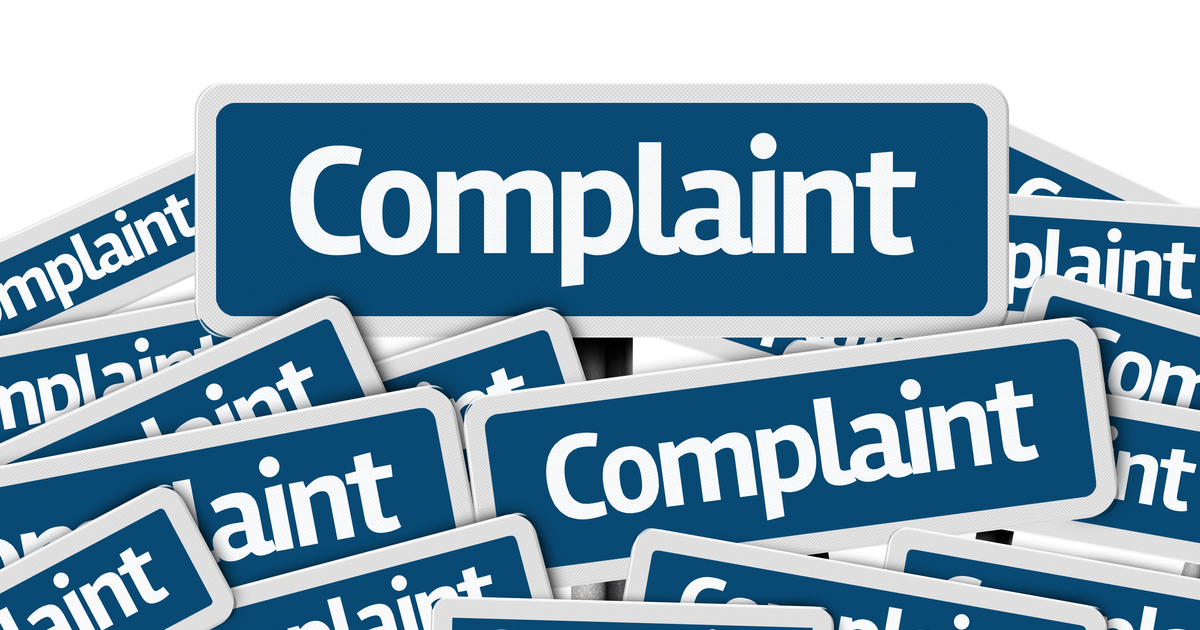 If financial advisers want further action to reduce the Australian Securities and Investments Commission (ASIC) funding levy they need to keep telling the regulator what is wrong with it.
ASIC has confirmed that negative industry feedback helped drive the targeted relief measures on the levy announced by the Government earlier this year and it has confirmed that it will be taking on board further feedback for how the levy shapes up after next year.
Providing answers to a Parliamentary Committee, ASIC confirmed that any feedback it received would be passed through to the Treasury as part of its 2022 review of the industry funding model.
The Parliamentary Joint Committee on Corporations and Financial Services was told that ASIC was engaging "in ongoing discussions with Treasury about the IFM), including about feedback we receive from industry about the IFM through stakeholder engagement.
"Most recently, ASIC worked with Treasury to model possible targeted relief measures for financial advisers announced in a joint statement by the Treasurer and the Minister for Superannuation, Financial Services and the Digital Economy on 30 August 2021," it said.
"ASIC will continue to work with Government leading up to and during Treasury's review of the IFM in 2022 which was also announced on 30 August 2021. We will continue to assess the feedback received in the Cost Recovery Implementation Statement (CRIS) submissions and communicate them to Government to help inform this process," it said.
Following outrage from the financial planning industry at the almost tripling of the ASIC Levy, the Government moved on 30 August to announce that ASIC levies charged for personal advice to retain clients would be restored to their 2018-19 level of $1,142 per adviser for the next two years.
In doing so, the Government said this represented "a substantial reduction relative to the level estimated in ASIC's 2020-21 Cost Recovery Implementation Statement of $3,138 per adviser. The sub-sector as a whole will pay an estimated $46 million less in ASIC Levies in 2020-21 alone, with further savings flowing in 2021-22".