Wealthwise grows in WA via boutique advice acquisition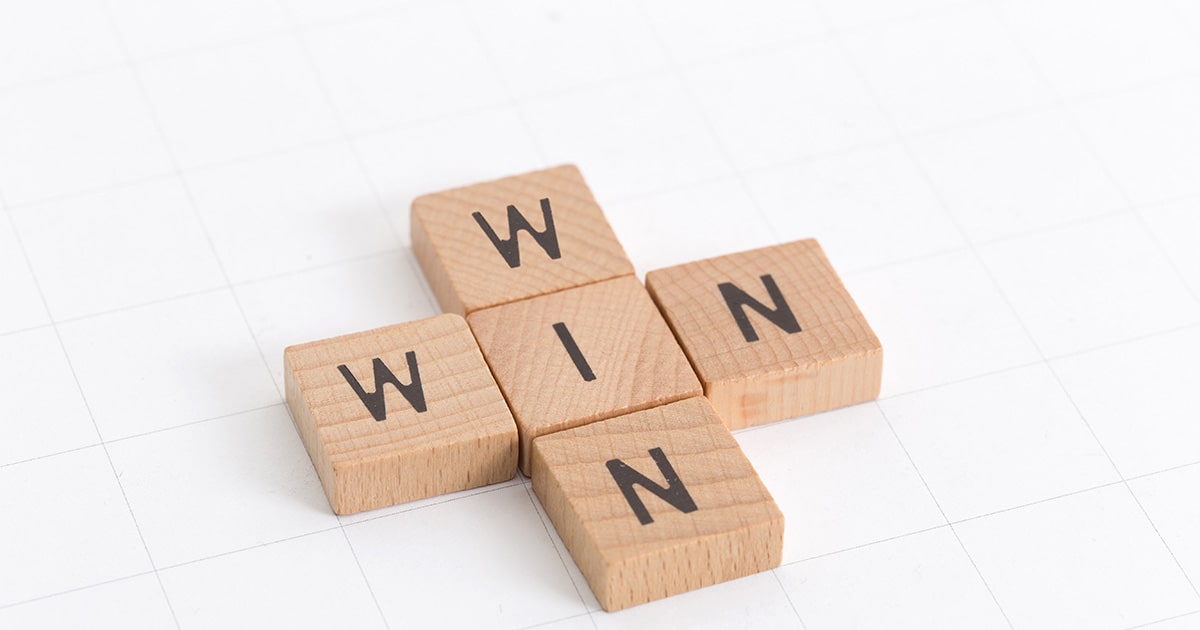 West Australian-based financial advice firm Wealthwise has acquired boutique financial planning firm, Complete Financial Solutions, representing the tenth transaction by Wealthwise in the past 10 years.
Wealthwise, which is backed by AZ-NGA, said the acquisition was part of its ambition to be a leading provider of financial and lifestyle services in Western Australia.
Wealthwise founder and financial adviser, Jamie Luxton said the acquisition would deliver capability, syngergies and scale and see the group expand to 11 financial advisers across four locations.
"In recent years, it has become clear that businesses need scale to succeed. This deal will deliver cost savings and other scale benefits while increasing our capacity to help new and existing clients," he said.
"In light of current demand and supply dynamics, this is critically important. Already the impact of falling adviser numbers can be seen here, which is unfortunate but creates opportunities for strong, well- resourced businesses like ours."
AZ NGA Chief Executive Officer Paul Barrett said a key part of AZ NGA's offer included debt and equity funding to support businesses to grow and achieve their objectives.
"Many advisers are looking to get out right now but many of the businesses in our network are looking for ways to get deeper in," Barrett said."Even with succession planning, which is a big part of what we do, often M&A can provide a solution, if there is no obvious internal successor. Whether a business is participating in M&A for succession or growth or both, we're here to help them execute their strategy."