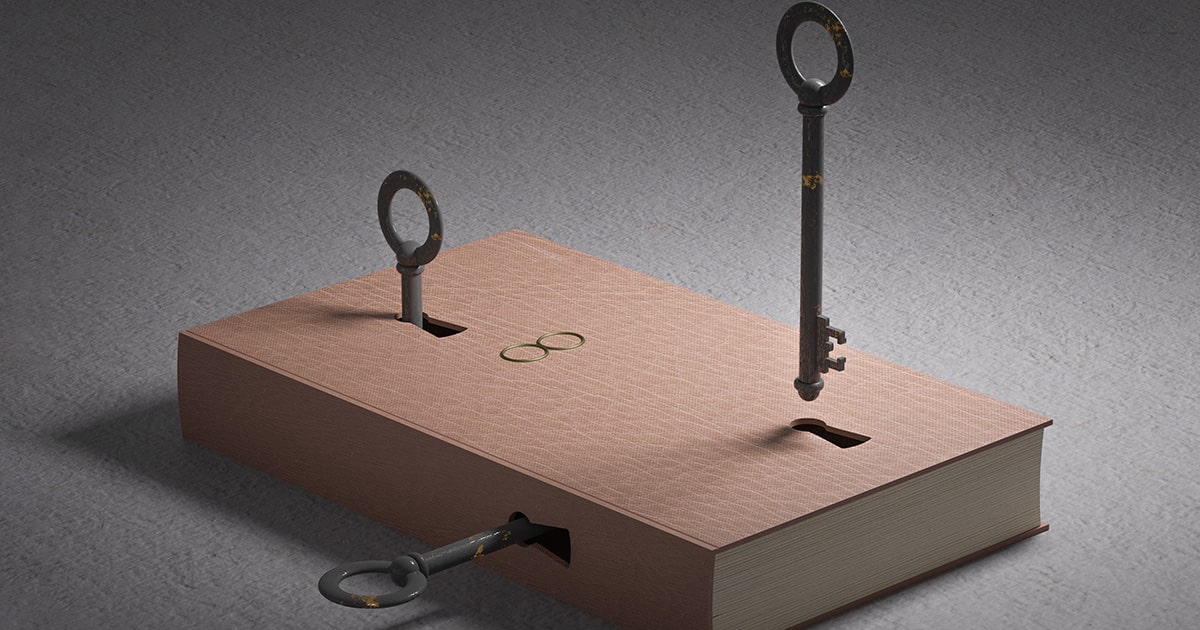 Why E&P may avoid major client exits from Dixon Advisory administration
Clients may be spooked by the news that Dixon Advisory and Superannuation Services has gone into voluntary administration but the firm's financial advisers will be largely unaffected.
An examination of the licensing arrangements around Dixon Advisory and its parent company E&P Financial Group reveals a combined total of 126 advisers which are shared across both licenses.
According to WealthData Evans Dixon currently has 86 advisers registered on the Financial Adviser Register while Dixon Advisory has 45 advisers but all appear to be authorised under both licenses.
This is consistent with the company's announcement to the Australian Securities Exchange (ASX) that clients will have ongoing access to their advisers and that there will be no staff impact.
E&P has said that clients will be supported through the transition to a service provider of their choice which raises the question of how many financial advice clients will opt to stay with the firm and how many will have been spooked by the news of the voluntary administration.
E&P's Wealth Division services around 9,200 clients representing $24.4 billion in funds under advice.
Up until November last year, the company was reporting only modest exits from Dixon Advisory, noting that "transfers to new services were offset by growth within Evans & Partners.