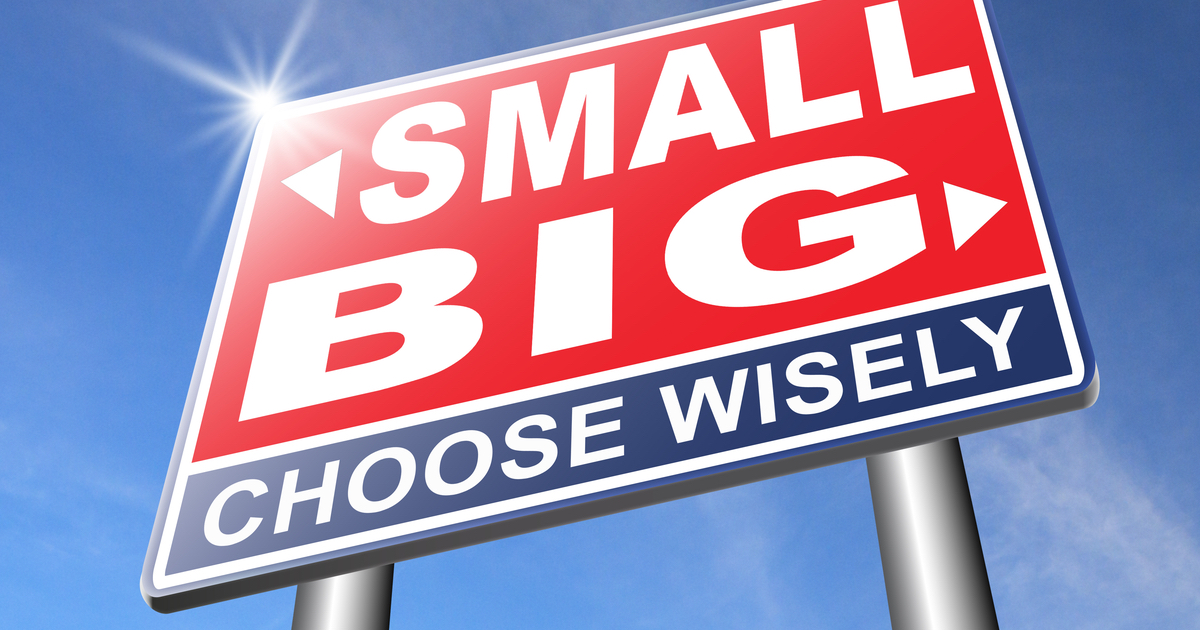 Why small self-licensed advice firms will endure
Many financial advisers who have pursued self-licensing are shunning the approaches of major licensees and, instead, joined forces with other advisers.
Data compiled from the Australian Securities and Investments Commission's (ASIC's) Financial Adviser Register shows that 141 small licenses were established in the past 12 months with 54 closing, but in many instances the closures reflected mergers with other small licensees.
WealthData principal, Colin Williams said it was important to recognise that the most significant growth which had occurred in the financial planning industry over the past 12 months had been amongst small licensees.
What is more, this growth had occurred despite the continued exit of advisers.
However, he said it was also important to make the distinction between those small licensees providing holistic financial advice and those providing limited advice as part of the accounting sector.
Williams said that the large number of exits which had occurred with respect to those providing limited advice to the self-managed superannuation funds sector had tended to obscure the growth amongst the small licensees providing full financial advice.
He noted that the growth of small licensees had seemed counter-intuitive to the strategy pursued by AMP Limited which had encouraged the pursuit of scale through mergers of small practices.
"They have looked to generate scale and they don't like one-man bands," Williams said.
And it appears to have been the strategy of pushing one, two and three person advice firms to merge with larger firms which appears to have driven them to self-license and operate on their own terms.
In its two most recent analyses, WealthData has pointed to the creation of two new licenses  – one involving three advisers as a result of a practice moving away from Millennium 3 and another a week or so earlier involving a licensee commencing with four advisers after moving from Fortnum.
The preference on the part of some advisers to remain within a small license environment is proving frustrating for some of the larger licensees which are continuing to seek to recruit advisers in a tightening market.
With AMP Limited and Insignia (IOOF) looking to settle their strategies, it is the mid-sized licensees which continue to pursue scale and therefore compete for the attention of advice practices.
Among those still competing in the market are Centrepoint, Infocus, Count Financial, Oreana and Castleguard.