Will ASIC reduce its levy when Westpac pays its litigation costs?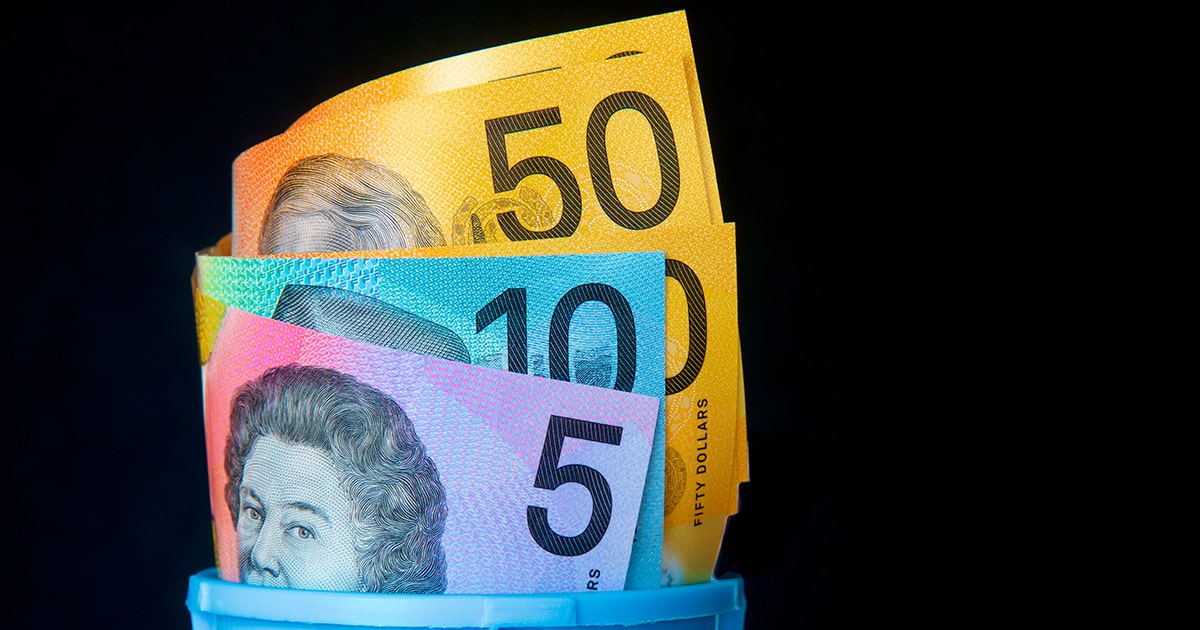 In circumstances where the Federal Court has not only ordered Westpac and BT Funds Management to pay $10.5 million in penalty breaches but also ordered them pay the legal costs of the Australian Securities and Investments Commission (ASIC) financial advisers are asking new questions about the ASIC levy.
The Federal Court handed down its orders relating to ASIC's successful case against Westpac and BT Funds Management yesterday and it has become clear that not only was the big banking group subject to penalties totalling $10.5 million but were also subject to having to pay costs.
The Federal Court order said that Westpac Securities was to pay an aggregate pecuniary penalty of $7.5 million, while BT Funds Management was to pay an aggregate pecuniary penalty of $3 million.
It then noted that "the defendants are to pay the plaintiff's [ASIC's] costs of and incidental to the hearing as to penalty and other relief as agreed or assessed".
Reacting to the Federal Court decision, financial advisers have contacted Financial Newswire questioning whether, upon payment of the costs by Westpac and BT Funds Management, ASIC will move to reduce the amount of the ASIC levy.
This is in circumstances where ASIC had confirmed to a Parliamentary Committee that it had included the cost of the Westpac litigation in the amount levied from financial advice licensees.
The High Court decided unanimously in February that Westpac Securities and BT Funds breached their best interests duty when they provided personal financial product advice in calls made to 14 customers, despite neither firm being licensed to provide personal advice.