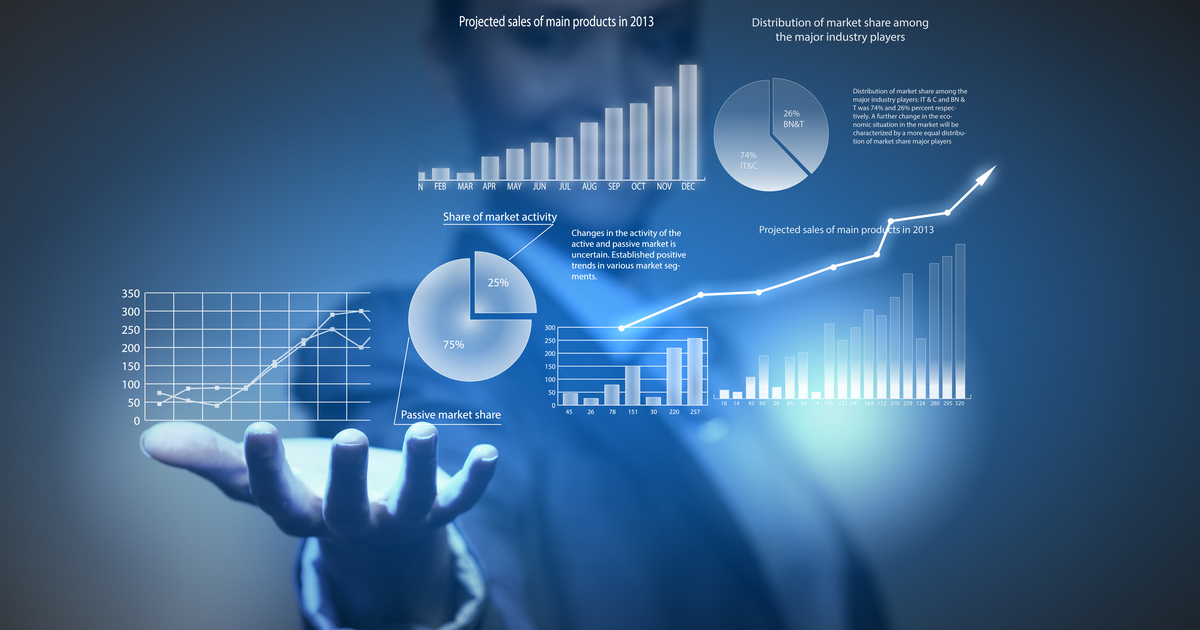 AMP partners with SS&C on North
SS&C Technologies has been selected by AMP to provide technology services to its AMP's North platform.
The appointment of SS&C aligns with AMP's renewed focus on developing the North platform an attracting external advisers.
The formal announcement by SS&C with the company would work closely with North's technology team as it continues to enhance the platform's digital and administrative capabilities for advisers and clients.
It expressly pointed to its Bluedoor technology which enables wealth managers and superannuation providers to connect their digital gateways to multiple applications, providing customers access to real-time data across their accounts.
Commenting on the move, AMP Australia Wealth Management chief executive, Scott Hartley said the partnership with SS&C reflected the company's continued commitment to investing in North's technology to support advisers and their clients.
SS&C head of global investor and distribution solutions, Nick Wright said the company looked forward to working with AMP to deliver a superior registry solution and enable a stand-out digital experience for advisers and clients.