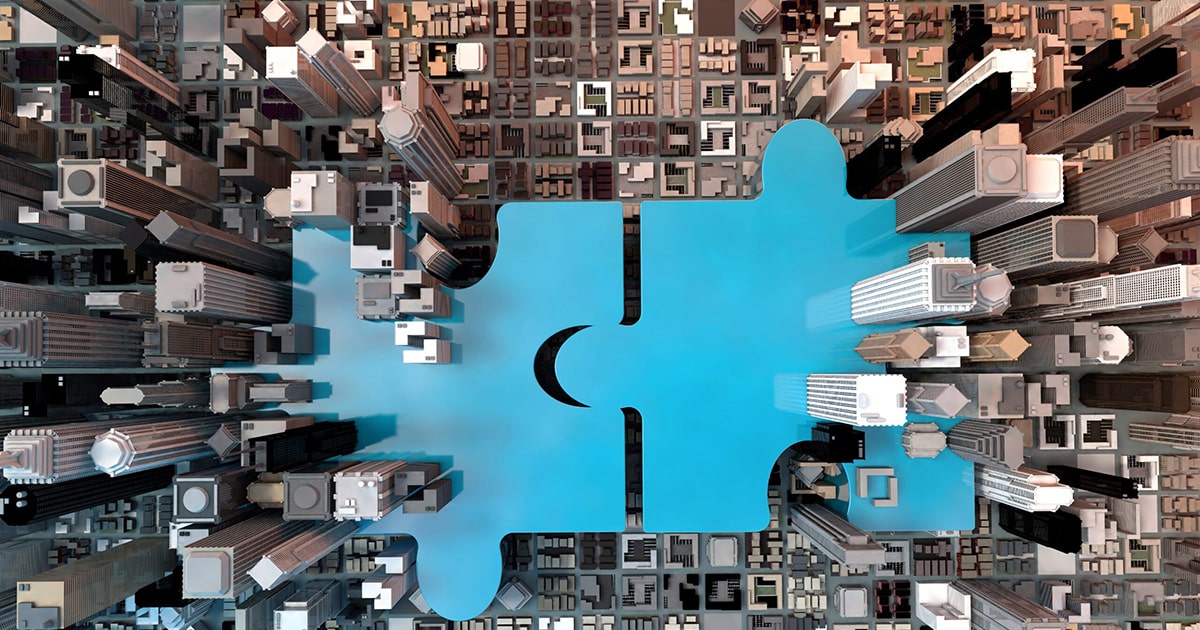 Australian fintechs collaborate to upscale advice practices
Two financial planning technology companies, iFactFind and Worksorted, have partnered to integrate their digital solutions and systems to drive efficiencies in advice practices.
The combination of iFactFind's digital fact find solution and Worksorted's CRM system facilitates the transfer of client data and is one of the first two-way data synchronisation capabilities to be made possible.
The integration is estimated to cut one to two hours off the time spent each day manually re-keying information from advice practices and correcting data entry errors.
Dr Paul Moran, the co-founder of iFactFind, said technology providers need to work together to simplify advice processes and make life easier for advisers.
"Advisers use multiple systems to deliver advice so it is imperative to have technology that talks to each other to maximise efficiencies and manage ongoing compliance obligations," he said.
"There is so much regulatory, structural and economic change that advisers need to think about. They shouldn't have to worry about systems integration and maintaining accurate client data too."
Worksorted's solution provides CRM, workflow and revenue management capabilities that are specifically designed for financial advisers and used by over 300 financial advisory businesses.
Simon Betchley, Chief Executive Officer at Worksorted, said the iFactFind collaboration increased the group's number of integrations to 15.
"Integrating with best-of-breed technologies, both inside and outside of financial services, is an ongoing focus as we seek to deliver streamlined advice processes and higher client engagement," he said.
"As the operational heart of our client's businesses, we want to continue providing solutions that increase operational efficiencies, reduce double-handling and deliver the best user experience possible.
"This new integration is another example of how Worksorted is adding real value and removing key pain points for advisers."
iFactFind is a cloud-based solution that gathers, manages and securely stores client information. In addition to Worksorted, iFactFind facilitates data feeds to other technology providers including Xplan.
"Our goal is to help advisers to improve the quality and accuracy of client data, enhance the client experience and boost practice efficiency," Moran said.